Mobile Transactions
Marquette is a leader in new technologies that make your banking transactions faster and more secure without using a debit card: Apple Pay®, Samsung Pay® and Google Pay™.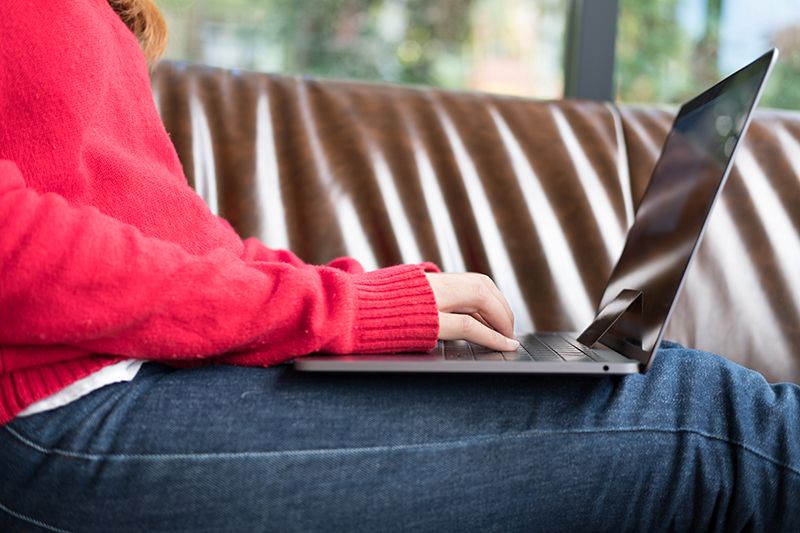 ---
Apple Pay®, Samsung Pay® and Google Pay™
Advantages of Apple Pay®, Samsung Pay® & Google Pay™
It's Safe.
Using Apple Pay® and Samsung Pay® for purchases significantly reduces the potential for criminals to steal your identity and make purchases using your checking account. Learn how.
No Pin.
Instead of a Personal Identification Number (PIN) both Apple Pay® and Samsung Pay® use your one-of-a-kind fingerprint that can never be replicated
No Debit Card.
Debit cards are easily lost or stolen and can be used before you are aware they are missing.
Random Numbering.
Every transaction has a unique identification number that is unique to your personal Apple or Samsung device - replacing your singular card number.
It's Fast.
No need to find the right card at the bottom of your purse or wallet. No need to swipe a card or remember a PIN number to enter. Making a purchase with Apple Pay® or Samsung Pay® is a click and scan away.
Keeps track of Every Purchase.
Every time you use your Marquette Apple Pay Debit Card for purchases you have an ongoing record of the date and amount of each purchase. You have the peace of mind knowing that every dollar is accounted for without ever using your card.
---
Mobile Deposit
With Mobile Marquette Deposit, depositing checks is a simple snapshot and click away anywhere, anytime 24/7. It's Free¹ and easy. And... you can keep track of every deposit right from the palm of your hand.
Getting Started is Easy
To access Mobile Marquette Deposit, you must first be enrolled in Online Banking at Marquette Savings Bank and be enrolled in Mobile Marquette, it's easy. Enroll Now!
If you are already using Mobile Marquette, getting started in Mobile Deposit is easy. Just look for the "Check Deposit" option on the Mobile Marquette Menu. If you have any questions, our video titled, "How to Make a Mobile Deposit" will make the process easy! View video now or download our easy-to-follow, step-by-step Download Instructions.
Make sure you download the instructions on how to view your "Mobile Deposit History" to help walk you through the process. 
It's Safe & Secure
Mobile Marquette uses the latest mobile banking technology, to ensure your identity and accounts kept are safe and secure. Watch our video titled, "Online Security and Authentication " to learn what Marquette does to ensure account security and what you can do to protect your account and identity.
This is how money moves®.
Introducing Zelle® – a fast, safe and easy way to send money in minutes¹ to your friends and family, right from the Mobile Marquette app. Zelle makes it easy to send money to or receive money from people you trust – no matter where they bank.²
Send money in the moment:
When you're buying mom's gift. Buy a gift for mom and get paid back fast without having to bug your siblings.
When rent is due but your roommate's on the road. Use Zelle to get rent without calling a house meeting.
When it's time to settle-up with the sitter. Move money from your account to theirs within minutes.¹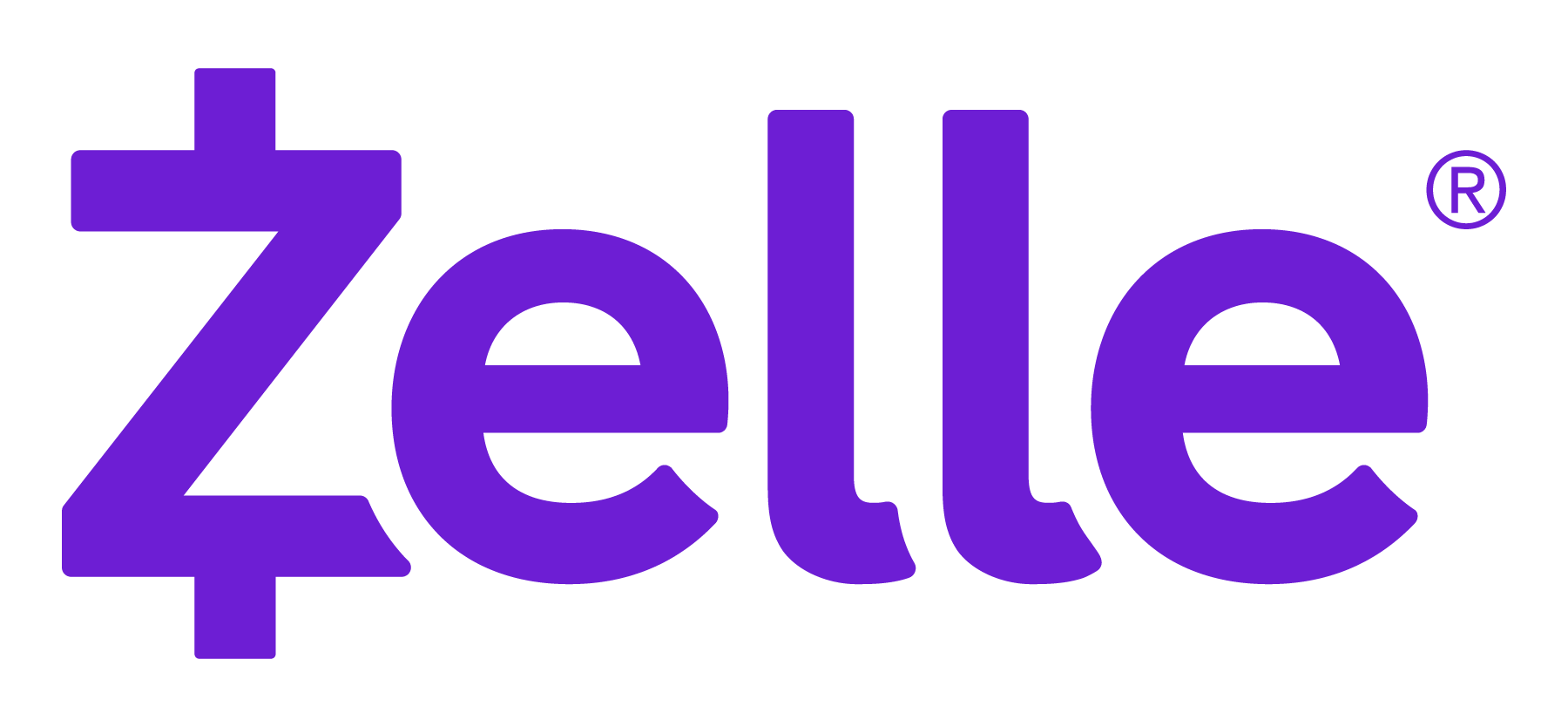 ¹ Message and data rates also apply such as fees your wireless carrier may charge you for data usage and text messaging services.Zelle and the Zelle related marks are wholly owned by Early Warning Services, LLC and are used herein under license.²Transactions typically occur in minutes when the recipient's email address or U.S. mobile number is already enrolled with Zelle®. ³Must have a bank account in the U.S. to use Zelle®. ³In order to send payment requests or split payment requests to a U.S. mobile number, the mobile number must already be enrolled with Zelle®.