Business Banking Team at Marquette 
If you are in business, you have probably heard about members of our business banking team. They have a reputation for making a difference with businesses across our region. They will be there when you need them and go the extra mile for you to find the very best solution for your business. You can count on it.
If you have not met our business banking team yet, this is your opportunity to experience business banking at a totally local level. Give them a call.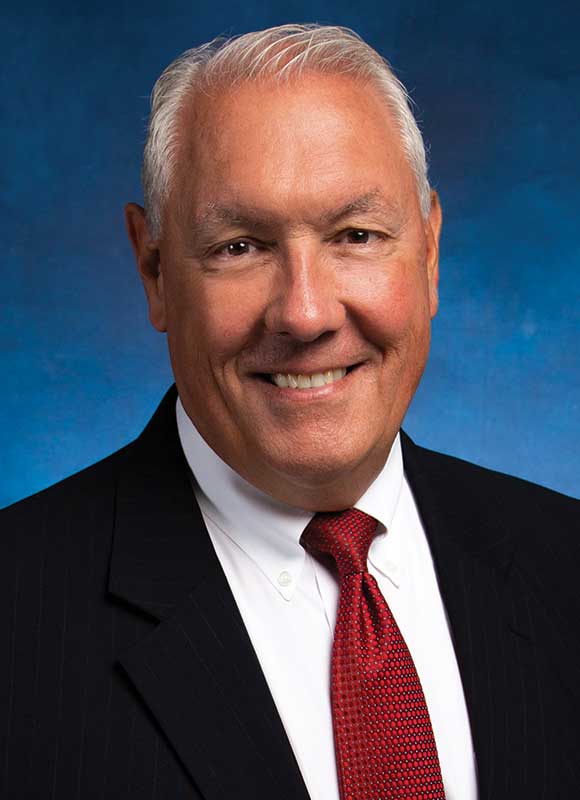 "I have worked in (business) banking nearly my entire professional career. During that time, I often said, 'people do business with people and not necessarily the company name on the building.' While there is much truth in that statement, at Marquette our name does matter. Our name does mean something. It means 'hometown banking.' It means local people making local decisions. It means reinvesting back into our community - YOUR community. Marquette built its reputation on providing outstanding quality service to its consumer customers by making it easy for customers to do business with us. That same philosophy is at the core of our Business Banking strategy. I am proud to say, "I work at Marquette Savings Bank."
John C. Dill, Executive Vice President and Chief Lending Officer
John.Dill@marquettesavings.bank
Direct Line: (814) 314-8214
Cell Phone: (814) 450-4791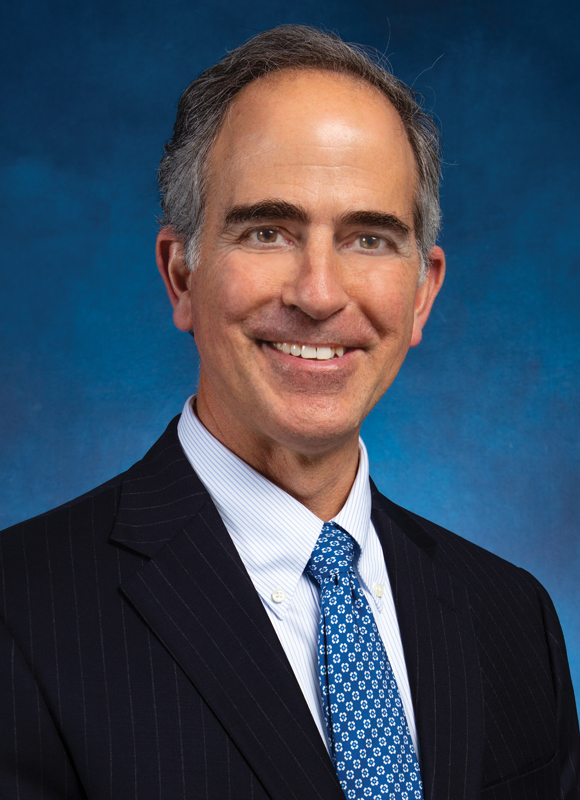 "I'm excited to bring 35 years of commercial banking experience with me to Marquette's Business Banking team. I have the same client relationship focus and commitment to community that Marquette does, and am eager to lead such a dedicated team of business bankers."
Matthew Zonno, Executive Vice President of Business Banking
Matt.Zonno@marquettesavings.bank
Direct: (814) 314-8225
Cell Phone: (814) 434-1180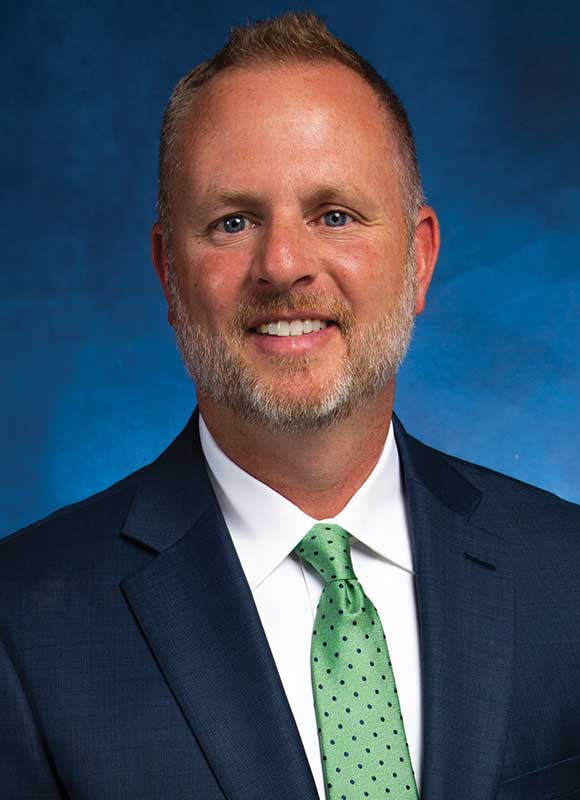 "I have worked at other banks and the difference for me is our solutions approach. We have the long-term in mind when we provide our recommendations and are not thinking about the short-term sales. Our goal is to earn the confidence of our customers by doing what is right for THEM. The end result is customers who trust us and a business relationship that stands the test of time."
Jon Patsy, Vice President & Business Banker
Jon.Patsy@marquettesavings.bank
Direct Line: (814) 314-8257
Cell Phone: (814) 812-3094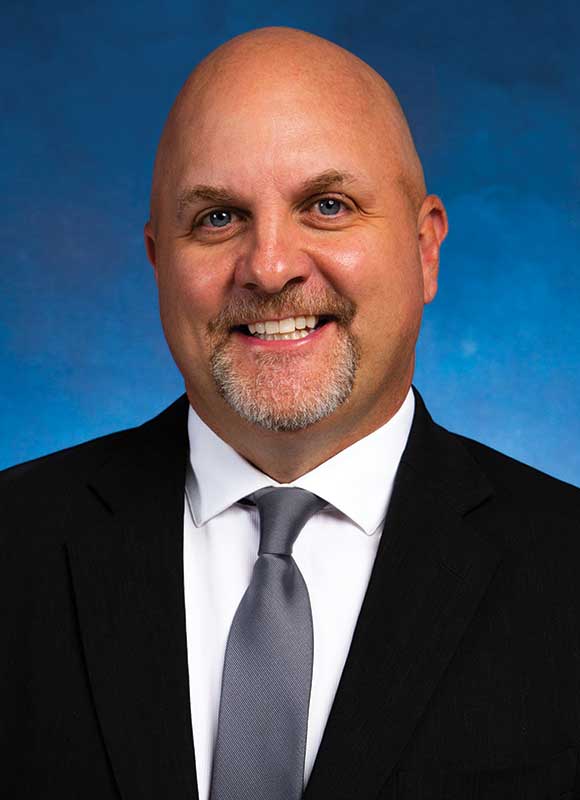 "To me, what distinguishes Marquette business banking from other banks is ability to build relationships with the client. Unlike larger financial institutions, the business bankers at Marquette are not led by sales goals. Instead, the business bankers are able to give professional advice, match the client to the right product, and process the loan requests in a timely manner."
Terry Danko, Vice President & Business Banker
Terry.Danko@marquettesavings.bank
Direct Line: (814) 464-2850
Cell Phone: (814) 812-1361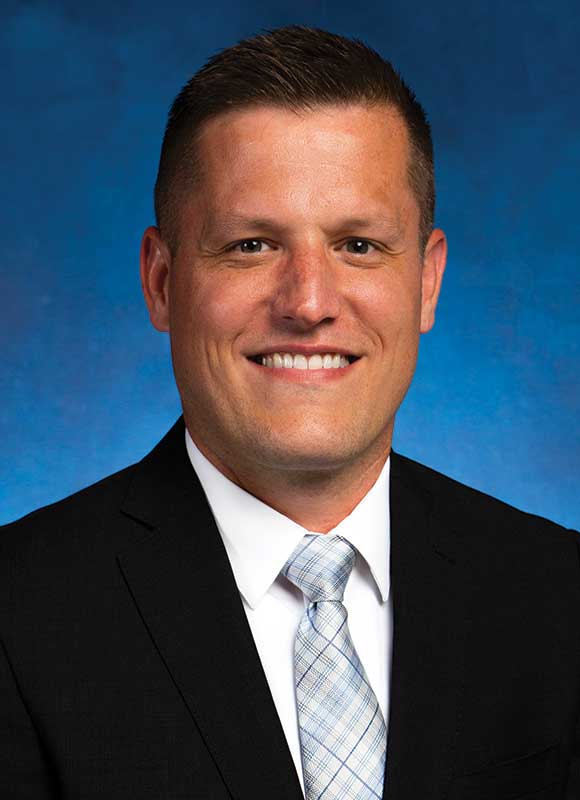 "My goal as a Business Banker is to be a reliable resource to you. I've been a banking professional for 10+ years, and I take pride in having the opportunity to learn about your business while providing solutions for your financing needs. Marquette has a business model that really allows us to focus on what is right for our customers. Give us a chance and we'll show you what a Hometown Bank can do."
Daniel Walsh, Vice President and Business Banker

Daniel.Walsh@marquettesavings.bank
Direct Line: (814) 464-2858
Cell Phone: (724) 456-4787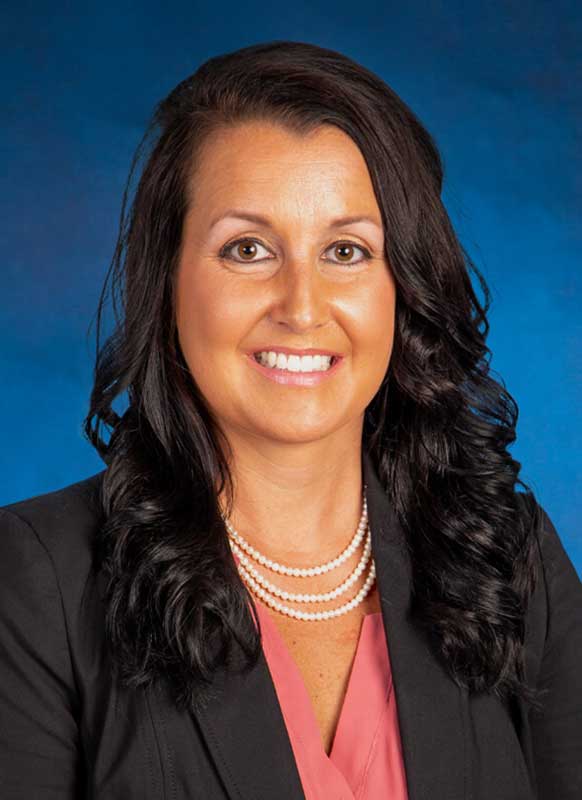 "As a Business Banker with an extensive background in economic development, I value the customer centered approach to fostering solutions that ultimately grow our region. Marquette's hometown focus, strong relationships with businesses, and commitment to the community are unparalleled. I'm proud to be a part of a dynamic organization and grateful that we Mpower™ our clients to continue investing."
Katrina Vincent, Business Banking Representative

Katrina.Vincent@marquettesavings.bank
Direct Line: (814) 464-2859
Cell Phone: (814) 923-2141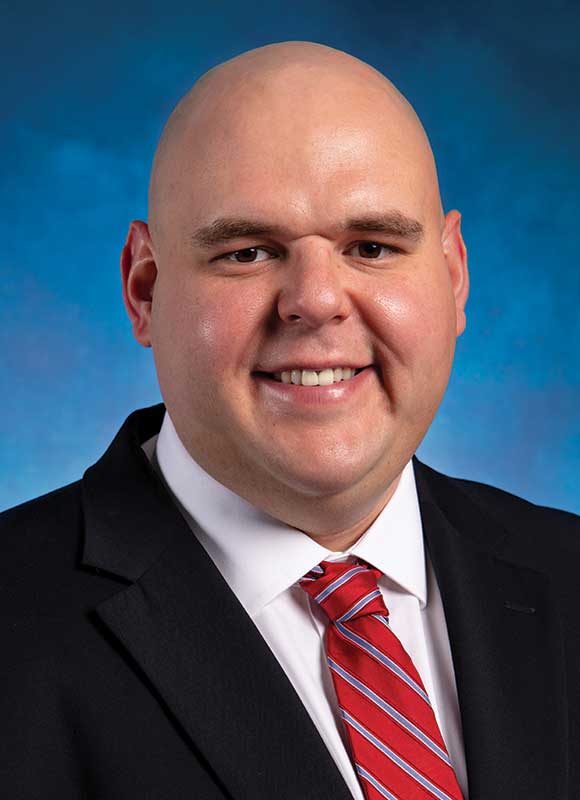 "Coming from a background in corporate banking and government, it is refreshing to know that Marquette has the ability to make change; not only with our customers, but in our community. Marquette invests back into the bank, and you can truly see that by our excellent technology platforms, and the continued effort to make the experience for Marquette customers – in my opinion, top of industry. I am excited to be here to take care of all your product services needs along with the excellent team in Business Banking!
Chad Ball, Vice President & Business Banking Product Services Manager
Chad.Ball@marquettesavings.bank
Direct Line: (814) 314-8252
Cell Phone: (814) 706-1506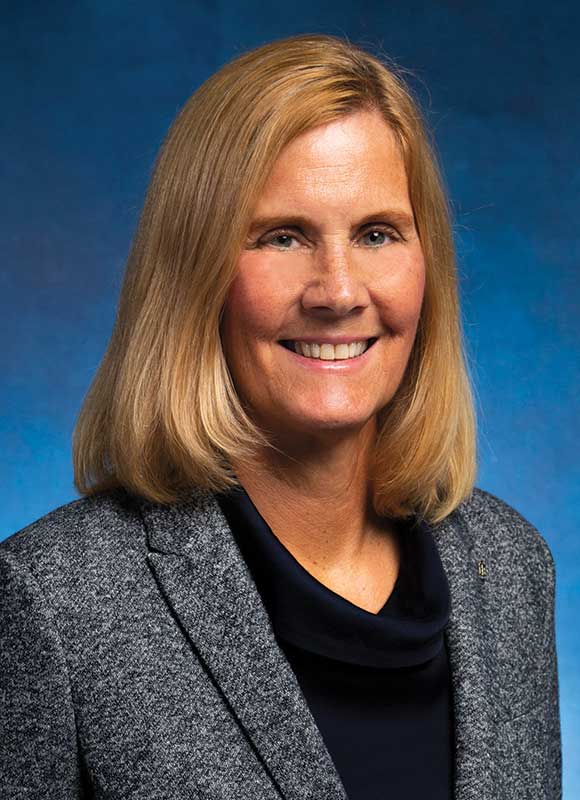 "As a credit analyst/underwriter, my job is to understand your business and make an informed decision about the best resources needed to help your business achieve its goals. I have lived in northwest Pennsylvania my entire life and believe Marquette truly cares about making this region a great place to live and work."
Jami Sundberg, Business Banking Representative
Jami.Sundberg@marquettesavings.bank
(814) 455-4481 ext. 10187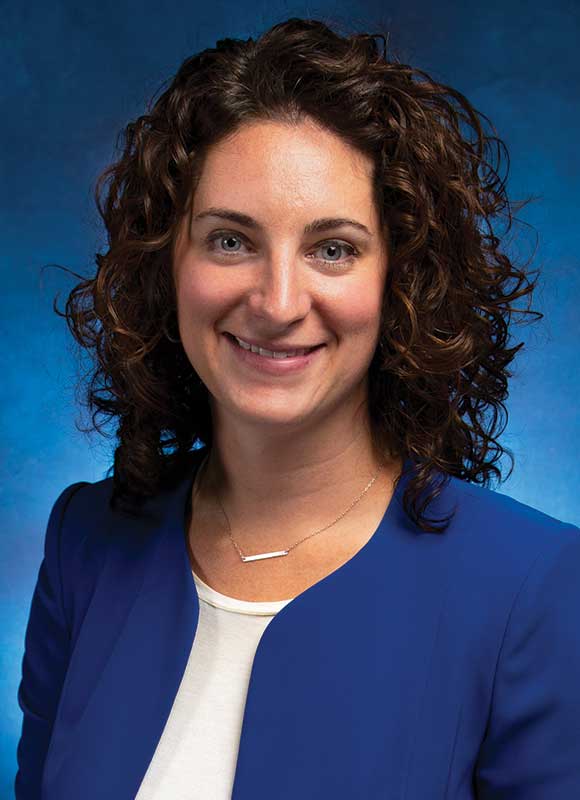 "As a credit analyst, I enjoy meeting business owners and learning about what makes their businesses unique. I am proud to say that Marquette always strives to go the "extra mile" for our business customers, by offering fast, personable service."
Sarah Giambanco, Business Banking Credit Analyst
Sarah.Giambanco@marquettesavings.bank
Direct Line: (814) 464-2855
Cell Phone: (814) 449-3977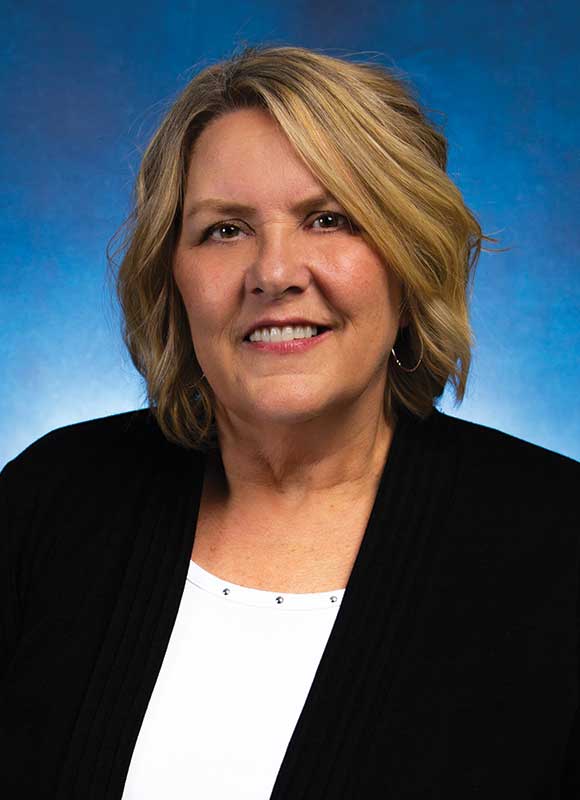 "My primary responsibilities are preparing documents and coordinating loan closings. I pride myself in using my experience to quickly process loan applications through to closing. Sometimes that means the difference between our customers realizing an opportunity or missing their chance to achieve their goals. Speed matters."
Beverly Schneider, Commercial Loan Assistant
Beverly.Schneider@marquettesavings.bank
(814) 455-4481 ext. 10183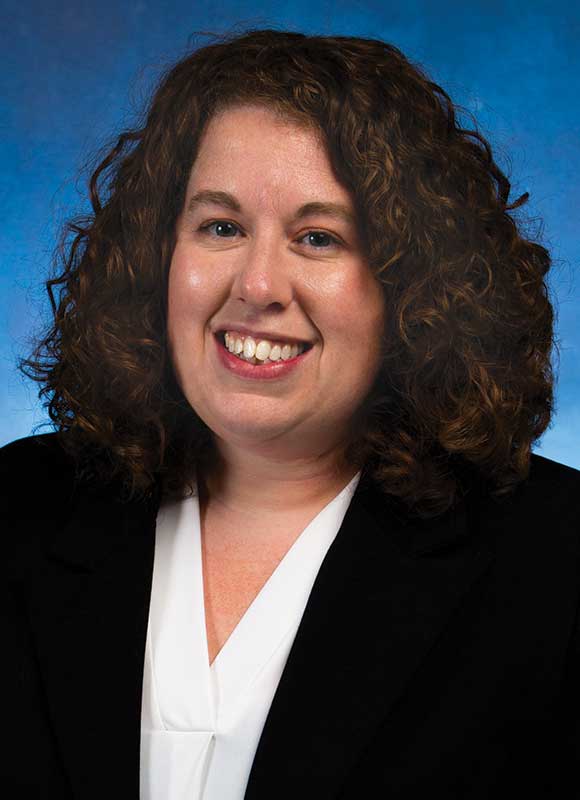 "I am the contact person for deposit accounts, from opening, to setting up services, to ordering checks and everything in between. When we are able to help customers quickly and save them time and aggravation it really feels like you are making a difference."
Jennifer Kuhn, Business Banking Representative
Jennifer.Kuhn@marquettesavings.bank
(814) 455-4481 ext. 10186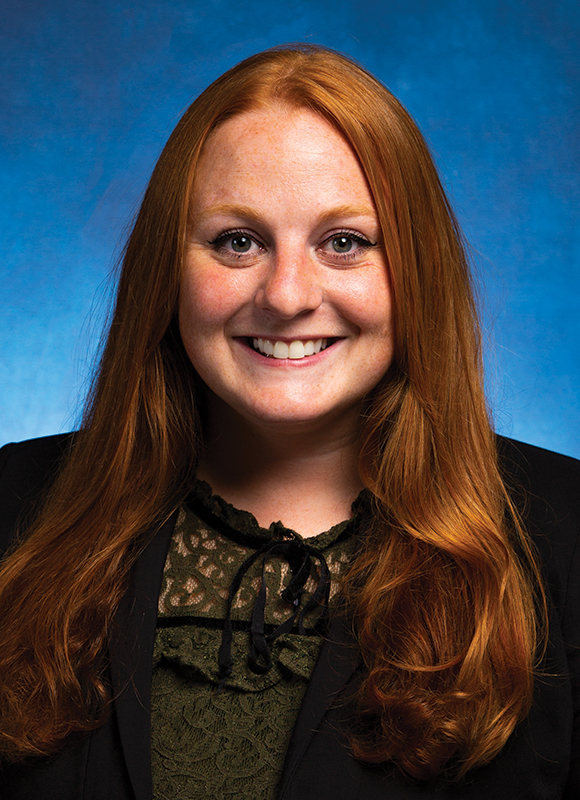 "As the management trainee in business banking, I am the "go-to" person for our new and current business clientele. I support our customers by opening/maintaining deposit accounts, and electronic banking support. My goal is to cultivate the relationship between the consumer and Marquette to create a productive partnership."
Kelly Yost, Management Trainee
Kelly.Yost@marquettesavings.bank
Direct Line: (814) 314-8215
Please note: Email links on public internet websites such as those on this page carry some risk of intrusion. Please do not send personal, confidential information such as account numbers or social security numbers in the text of your email.