Your Story
The story of every business is unique, yet the situations that bring them to Marquette business banking are quite similar. Every success story means that much more when you are the only remaining locally headquartered bank in Erie and Crawford counties - after all It's Your Hometown.
Making Your Business a Priority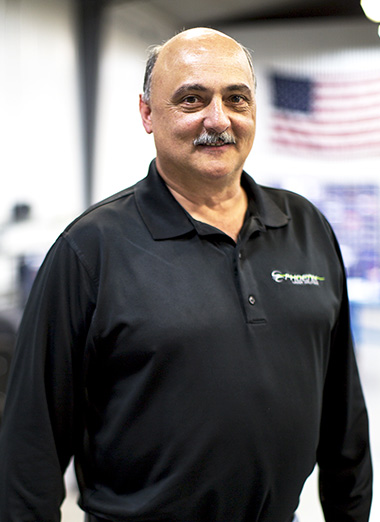 "We wanted a bank that valued our business and bankers that stayed with our account and were not shifted around. My former bank had changed and it was clear their priorities and mine were not the same. I feel my business matters at Marquette.  They pro-actively call me and when I call them I get the answers I need."
Blair Learn, Owner, Phoenix Laser Solutions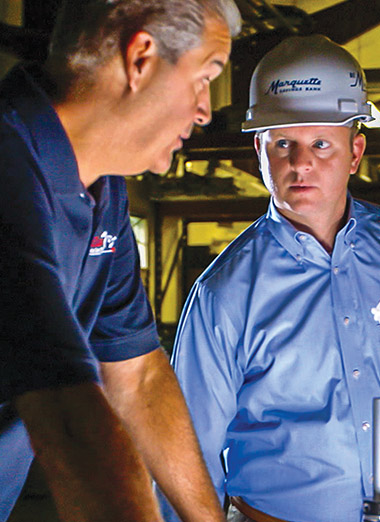 "Having a local banker who takes the time to understand our business and can make informed recommendations makes all the difference."
Mark Fatica, Great Lakes Automation Services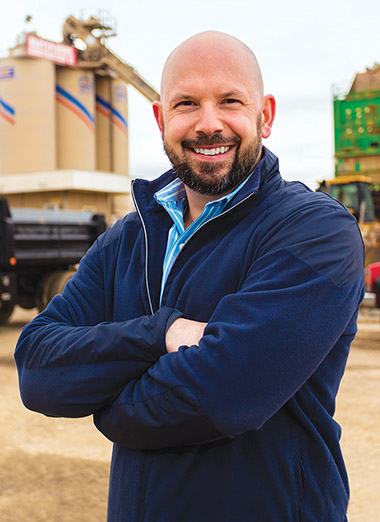 "At Mayer Brothers, we used to work with the big banks until they got too big. When decisions were made out of town, through seven layers of management and two layers of approvals, it simply became too slow for us. Like us, Marquette is local and their decision making is quick and efficient." 
John H. Laver IV, Vice President, Mayer Brothers Construction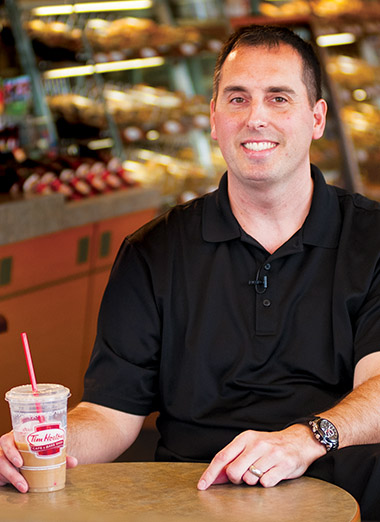 Local Tim Hortons franchisee Brian Schibler had the opportunity of a lifetime offered to him, but it was quickly slipping away.  He needed a bank to respond quickly. "Instead of seeing risk, Marquette understood the opportunity we had." 
Brian Schibler, Owner, Tim Hortons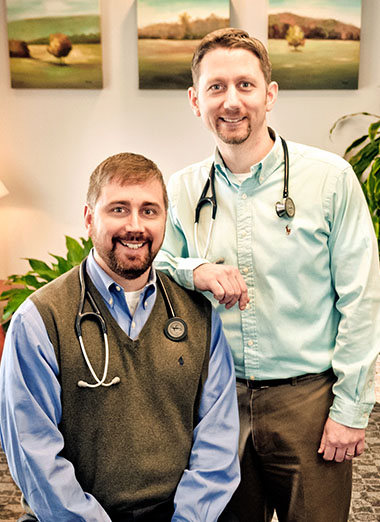 "We had an aggressive timeline. Marquette understood our goals and made our practice a priority. They reviewed our business plan and provided a decision very quickly to keep us on schedule."
Harry Izbicki, D.O. and Jonathon Izbicki, D.O., Izbicki Family Medicine
Local People to Work With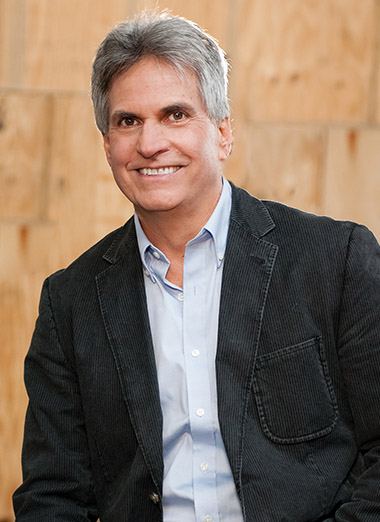 "We move fast around here. I wanted a bank to be available when I need them and could keep pace with us." 
Jim Berlin, CEO, Logistics Plus®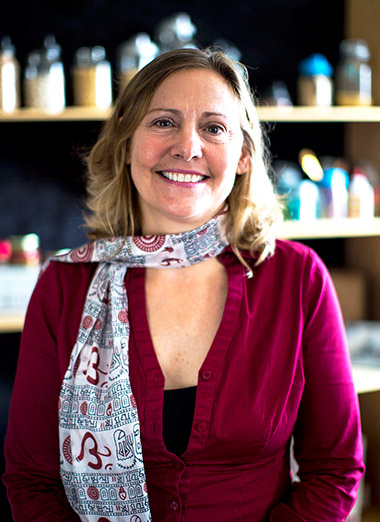 "Banking local means I am working with people I know and who know me. They understand my banking requirements and are super responsive."
Karen Rzepecki, Founder of Mason Jars Company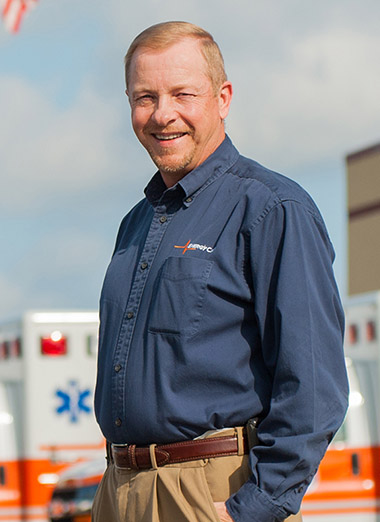 "At EmergyCare, speed is critical. For our new construction loan, we wanted a bank that felt the same way. Marquette understands construction. Our loan was approved quickly, and they knew how important fast draw approvals were to keeping our project on schedule. They share a greater concern to see local business succeed."
Bill Hagerty, Executive Director, EmergyCare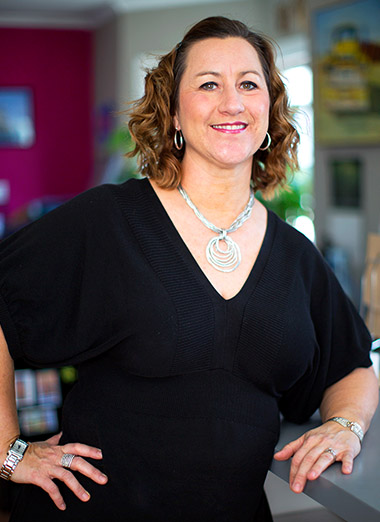 "We needed to purchase a larger building to handle our growth. It was a big step but Marquette really made us feel comfortable. They took the time to make everything easy to understand and put us at ease. Working with a local bank I can talk one-on-one with a person I know who knows me and how my business works."
Alice DeGeorge, Owner, Presque Isle Printing Services
One Bank for All Our Needs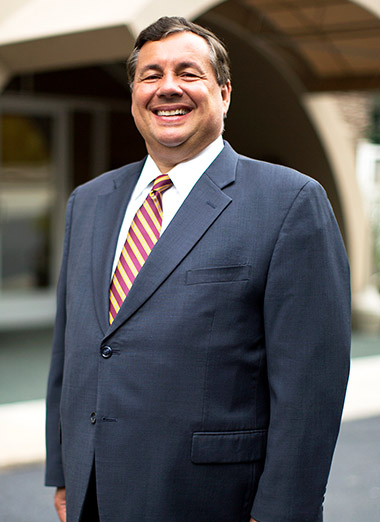 "When we looked into the financing of Glenwood Towers, we thought the purchase would require a large bank or working with more than one local bank. We found that Marquette could handle all our needs. Their process was like a well-oiled machine. Working with local people proved to be a friendly and uncomplicated experience."
Leonard R. Kolb, Owner, Glenwood Towers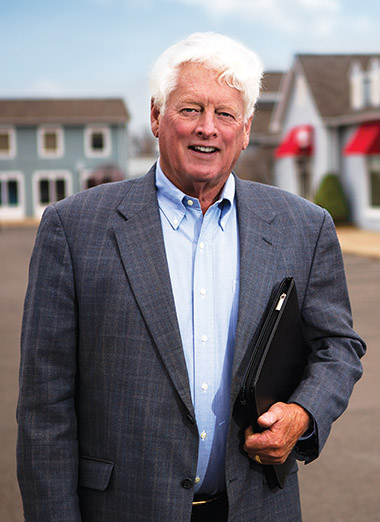 "Working with local people is a plus, in that Marquette knows first-hand about our company and reputation. Marquette had the flexibility to tailor loan terms to suit our needs. And they're faster. We worked face-to-face, directly with the decision makers. Another plus, we were able to keep the money local. We did not have to go outside the market to get what we needed."
Jim McBrier, CEO, McBrier Properties