Protecting Your Money
Marquette has a reputation for keeping your accounts safe and secure; it's our priority. Learn how to protect your accounts and how you can take action in the event you are a victim of fraud and your account is compromised.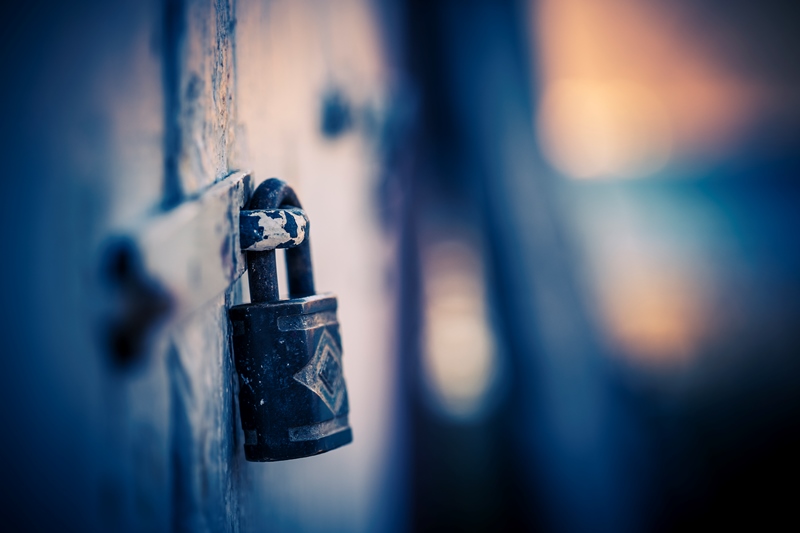 Lost or Stolen Cards
Reporting Lost or Stolen ATM/Debit Cards. If you wish to report and replace a lost or stolen Marquette ATM/Debit Card during business hours, please call any Marquette Savings Bank office. You may report a lost or stolen card 24/7 by calling Marquette's Telephone Banking System at 1-866-672-3743. To avoid financial loss, lost or stolen ATM/Debit cards should be reported to Marquette immediately.
Fraud Monitoring
Keeping your account safe and secure from criminal activity is a high priority at Marquette Savings Bank. We would like to assure you that Marquette has systems in place to alert us to criminal activity, and procedures in place to reduce your risk. Learn more about Fraud Protection here.
Stop Check Payment
Marquette Customers can stop check payments through their online banking account or by phone.
Online Banking Customers
Not an Online Banking Customer?
By phone. Contact your nearest Marquette office. 
By mail. Complete this form and forward to Marquette Savings Bank, 920 Peach St., Erie, PA 16501 Attn: Operations Dept.
Understanding the Authentication Process
Viewing this video  will provide you with a better understanding how Authentication protects your account from thieves and fraud.
Security and Authentication of Your Marquette Account
View this video about the steps Marquette is taking to keep your accounts secure and what you can do to make sure your accounts are protected.