Supporting Health & Safety Causes
Health and safety are the very basic needs for any community. Over the past five years Marquette has donated more than $385,000 in support of Health & Safety, accounting for over $51,000 in 2019 alone.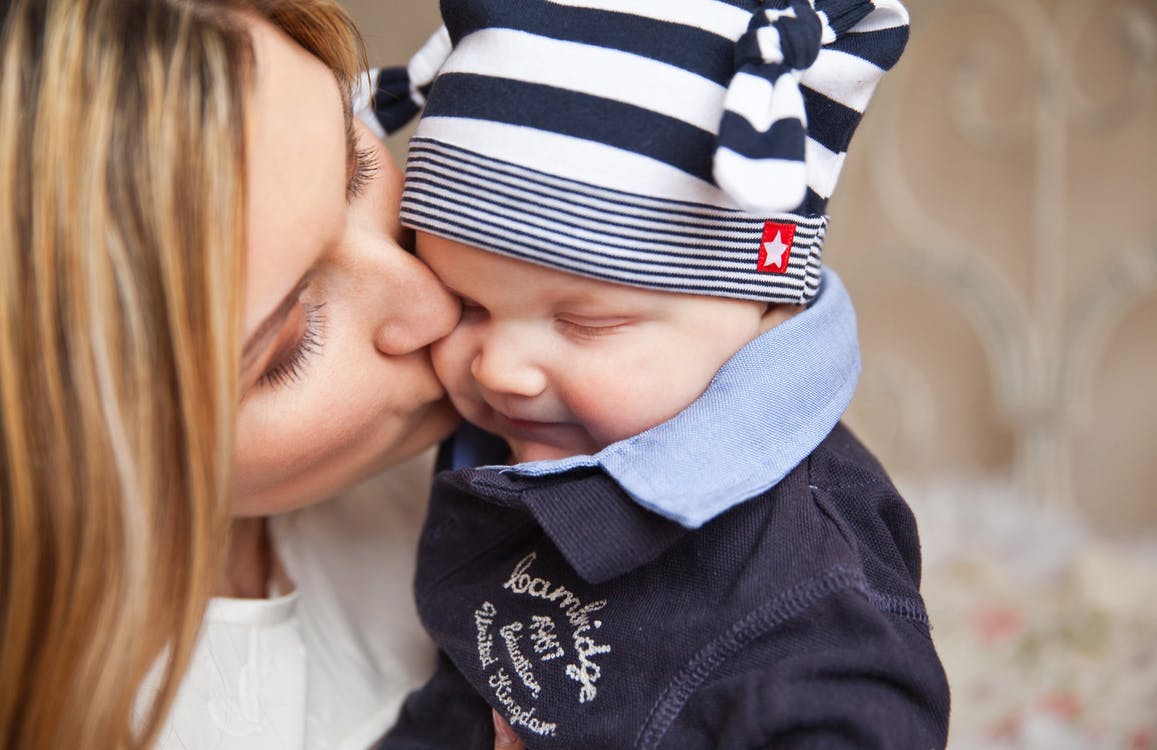 Submit Your Request
We invite non-profit/501(c)(3) organizations to submit for Marquette philanthropic giving by downloading the Marquette Savings Bank Community Giving Request form.
Organizations Like Yours
Our efforts to improve issues related to Health & Safety in our area include gifts to the following organizations among others:
WINS (Weekend Nutrition for Students)
Saint Paul's Clinic
Meadville Medical Center Cancer Foundation
Family Services of NWPA
Dr. Gertrude Barber Center
Crime Victim Center of Erie County
Mercy Center for Women
SafeNet
Sight Center of NWPA
ARC of Crawford County
National Alliance on Mental Illness
EmergyCare
Women's Services, INC.
Meadville Center for Family Services 
Bethesda Lutheran Services 
Active Aging Foundation
Stairways Behavioral Health
Meals on Wheels Erie 
Maria House Project 
Julia Hospice & Pallitative Care
Hospice of Metro Erie 
American Red Cross
American Cancer Society 
Hamot Health Foundation
Erie Dawn 
Brevillier Village 
Autism Society 
---
 In touch with our community.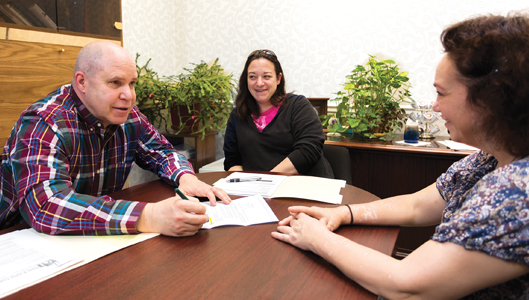 "Many businesses have moved their corporate offices outside the area and have lost their connection to our community. Marquette has a local presence. They understood our situation. We reached out to them during Pennsylvania's budget crisis. Marquette responded quickly to ensure services were never interrupted." - Mark Weindorf