Caring for our Children
Building character. Mentoring. Providing direction for young lives. Ensuring organizations that truly make a difference in young lives, have the funding they need to continue their mission. For us it is personal – the future of our hometowns depends on it. That is why Marquette has allocated more than $100,000 over the last five years toward issues that address the unique needs of our children, accounting for $31,000 in 2019.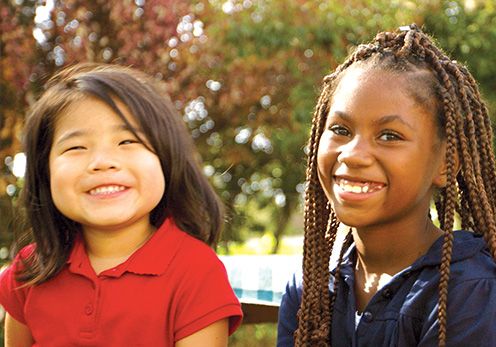 Submit Your Request
We invite non-profit/501(C)(3) organizations to submit for Marquette philanthropic giving by downloading the Marquette Savings Bank Community Giving Request form.
Organizations Like Yours
Erie Children's Museum
YMCA of Erie County
Achievement Center
Big Brothers Big Sisters
Boys & Girls Club
Sarah Reed Children's Center
Bethesda Children's Home
Child Development Centers
Northwestern Community Youth Center
SOS for Kidz
Shriners Hospital 
Youth Leadership Institute of Erie
Crawford County CASA, Inc.
YMCA of Meadville