This is how money moves®.
Introducing Zelle® – a fast, safe and easy way to send money in minutes¹ to your friends and family, right from the Mobile Marquette app. Zelle makes it easy to send money to or receive money from people you trust – no matter where they bank.²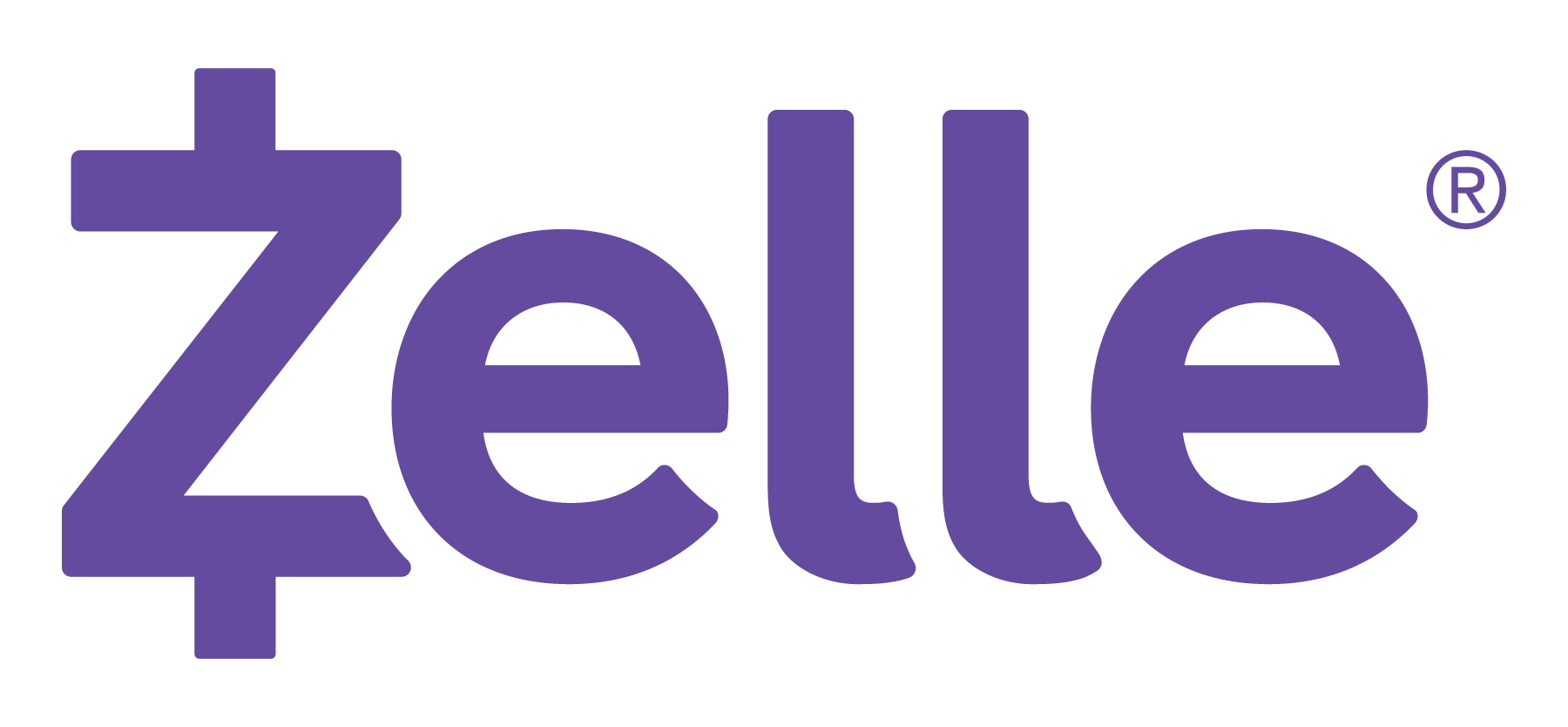 Fast
Send money directly from your account to theirs – typically in minutes.¹
Safe
Send or receive money right from your Mobile Marquette app.
Easy
Send money to almost anyone you know² using just an email address or U.S. mobile phone number.
Send money in the moment:
When you're buying mom's gift. Buy a gift for mom and get paid back fast without having to bug your siblings.
When rent is due but your roommate's on the road. Use Zelle to get rent without calling a house meeting.
When it's time to settle-up with the sitter. Move money from your account to theirs within minutes.¹
Marquette Savings Bank with Zelle FAQs
Find Zelle here in your Mobile Marquette App!
Unlock the full potential of your Mobile Marquette app by using Zelle. Enjoy the benefits of a fast, safe and easy way of sending and receiving money in minutes.¹
---
Zelle and the Zelle related marks are wholly owned by Early Warning Services, LLC and are used herein under license.¹Transactions typically occur in minutes when the recipient's email address or U.S. mobile number is already enrolled with Zelle. ²Must have a bank account in the U.S. to use Zelle®.