Thank you for taking the time to share your thoughts Marquette Savings Bank.
As the only remaining HOMETOWN BANK, we feel a responsibility to provide a great experience with every interaction you have with us. Sharing your experience helps us to better meet your expectations.
Taking the time to write a review is a simple three-step process.
FIRST: Choose the Marquette location you wish to write about below.
SECOND: Provide your rating
THIRD: Be sure to write a comment and mention the category you wish to review: For Example:
The friendliness or helpfulness of our staff,
Your Mortgage or loan experience
Opening a checking or savings account
How well we addressed a problem or question
Your experience with one of our APPS that protect your accounts.
Your experience with our online or mobile banking products.
ANY EXPERIENCE you would like to share.
Thank you in advance for your time and consideration.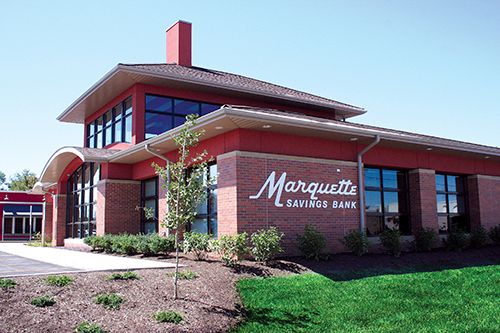 ---
Objectionable content such as offensive language, personal attacks, threats, harassment or similar undesirable content will be removed. The bank is not responsible for and did not take any part in comments posted by non-bank personnel.