Meet Marquette's Mortgage Loan Officers
Whether you are looking for a loan to buy or build a home or for that special project, our loan officers have a reputation for making it easy. They will be there every step of the way to answer questions and ensure everything is done right the first time so your loan process moves along quickly without hassles. You can count on it. If you have not met them yet.
This is your opportunity to get to know them. Give them a call you will be glad you did.
Erie County Offices
Peach Street Office
 920 Peach Street Erie, PA 16501
Phone: 814-455-4481
Fax: 814-453-5345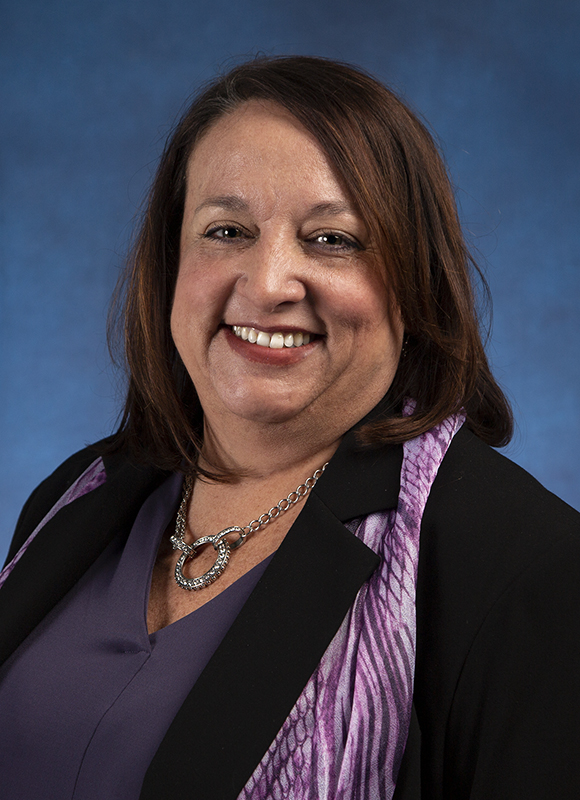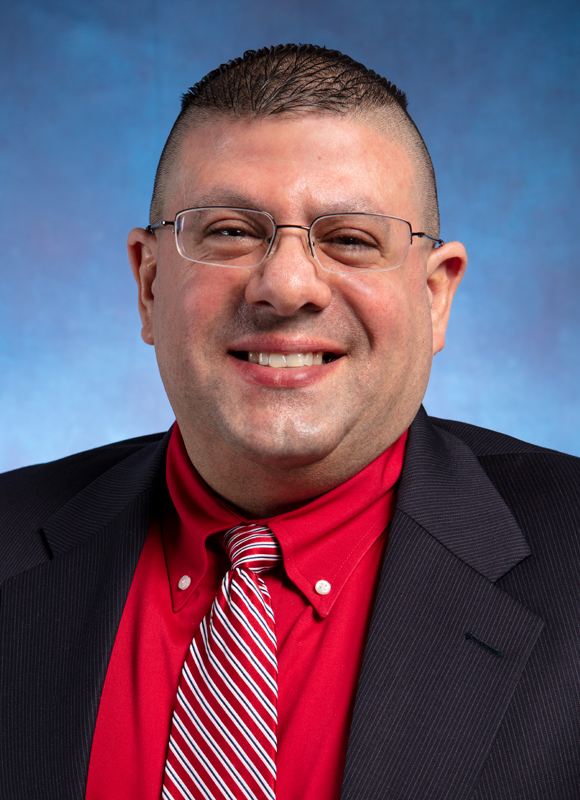 Sterrettania Office
3801 Sterrettania Rd., Erie, PA 16506
Phone: 814-838-1611
Fax: 814-314-1502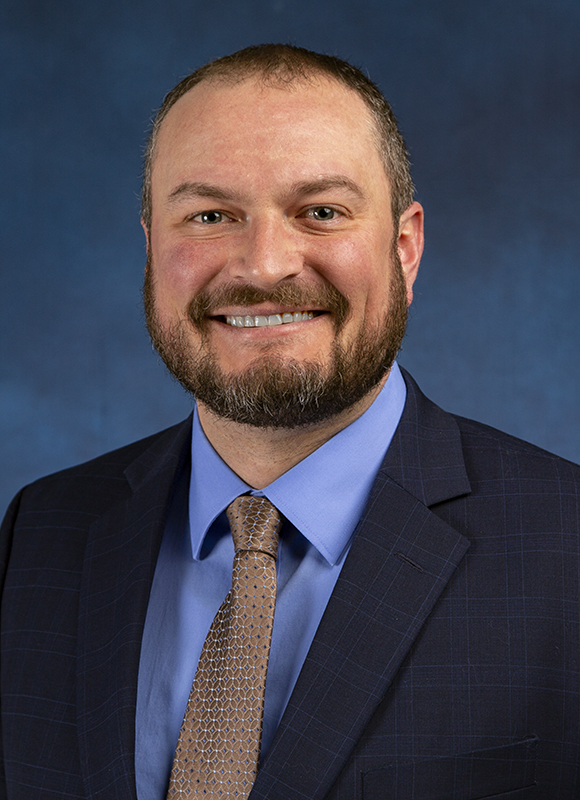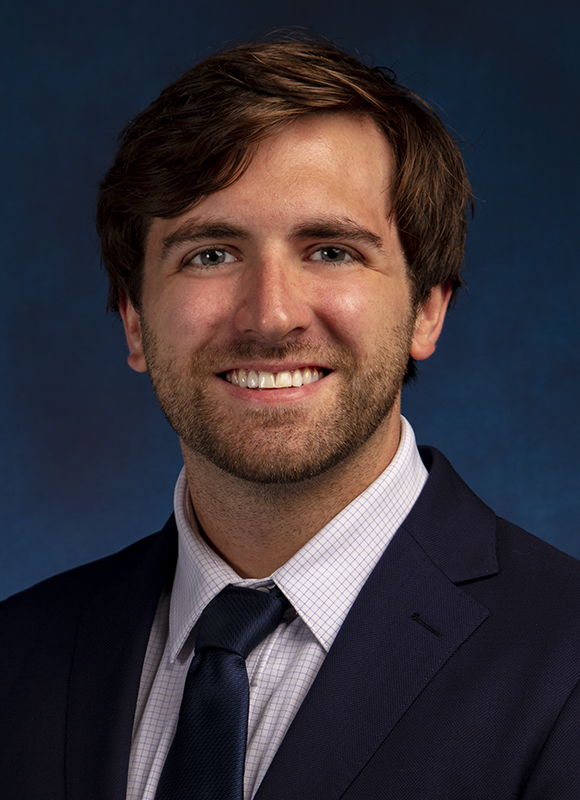 Liberty Office
3404 Liberty Street Erie, PA 16508
Phone: 814-864-4941
Fax: 814-864-3067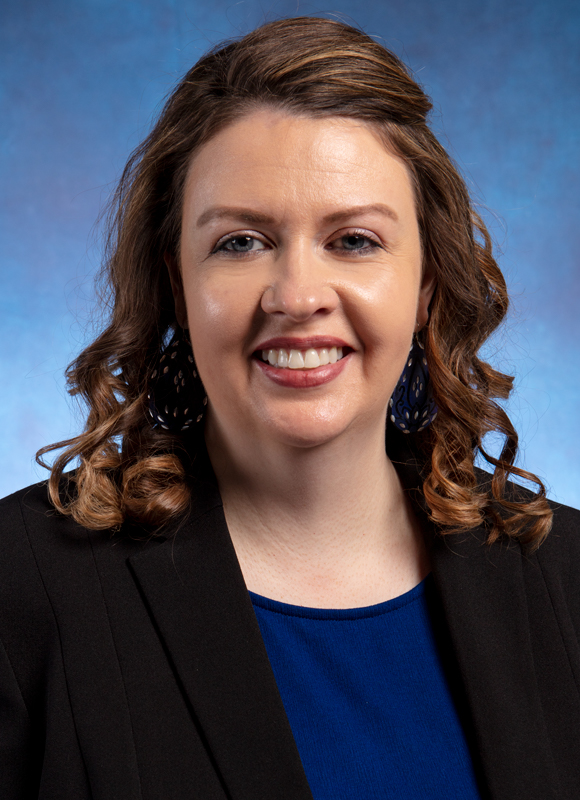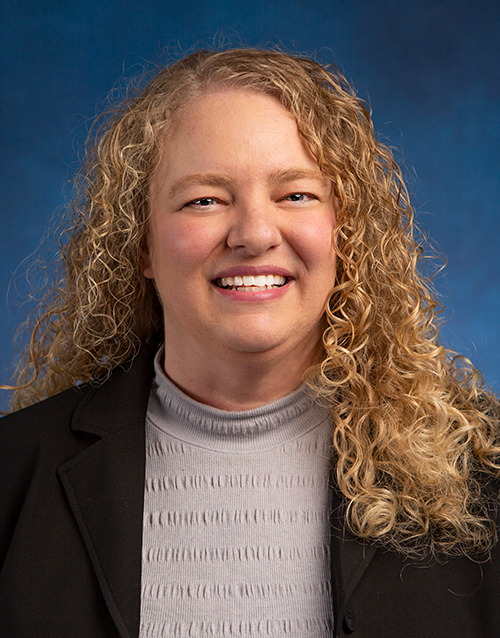 West 12th Street Office
2320 West 12th Street Erie, PA 16505
Phone: 814-459-2005
Fax: 814-453-5494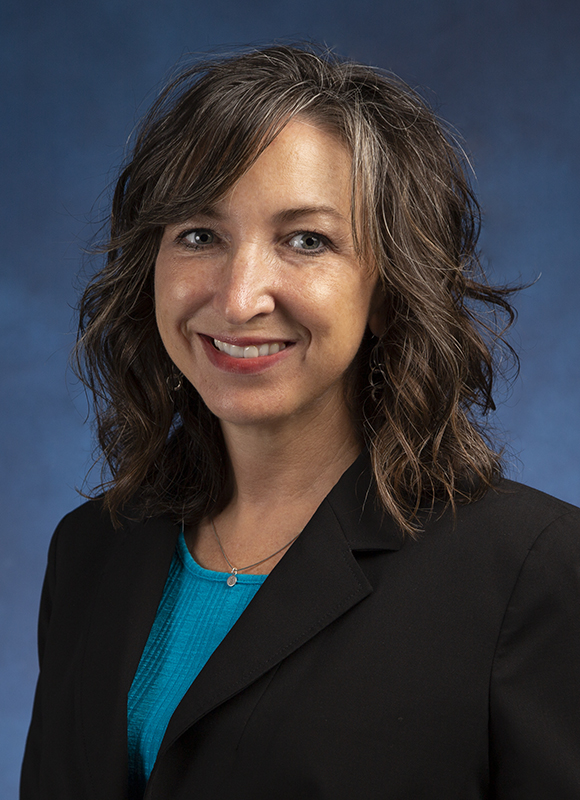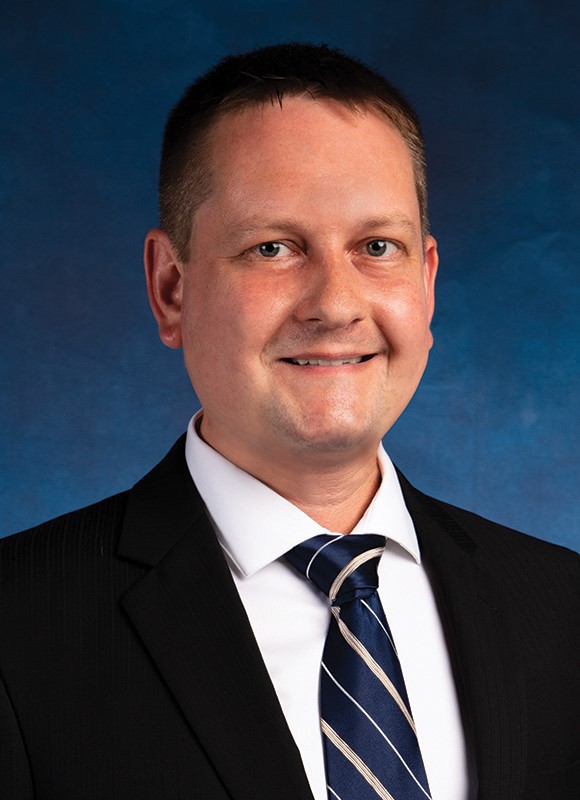 East 38th Street Office
1775 East 38th Street Erie, PA 16510
Phone: 814-823-0038
Fax: 814-823-0040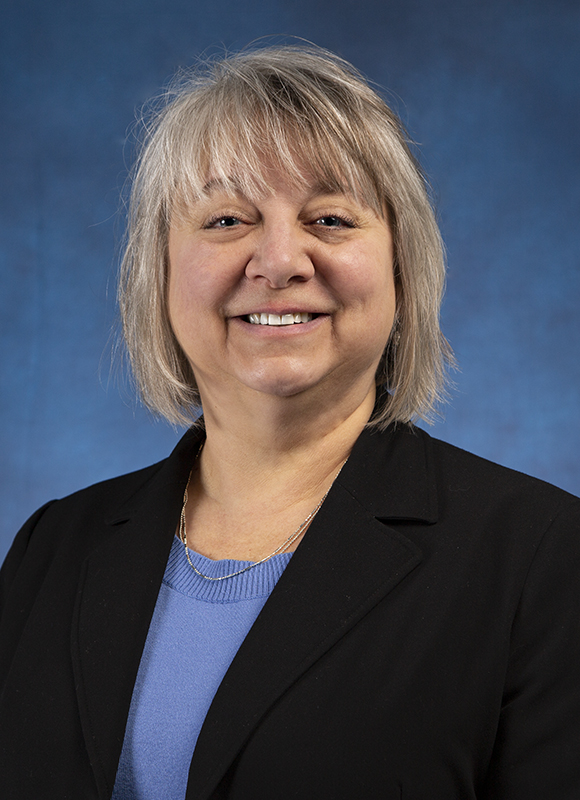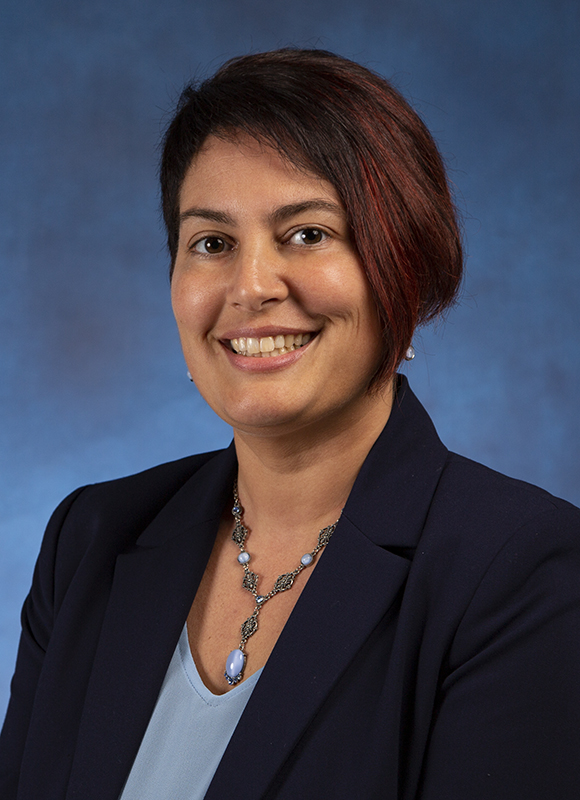 Edinboro Office
209 West Plum St., Edinboro, PA 16412
Phone: 814-734-1609
Fax: 814-734-5793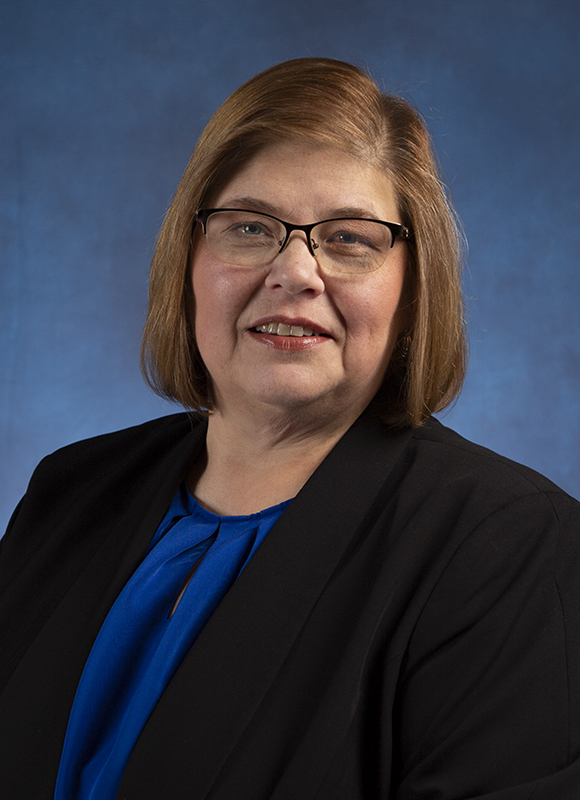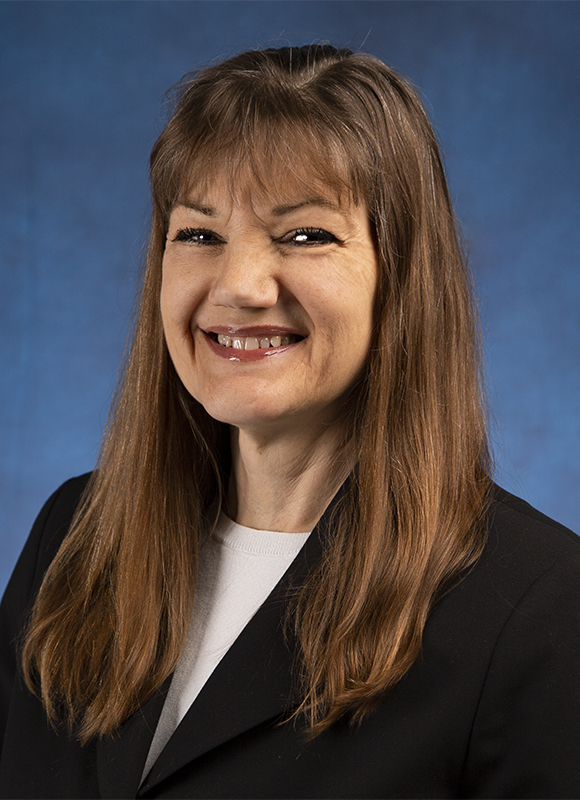 Albion Office
14 North Main Street Albion, PA 16401
Phone: 814-756-4911
Fax: 814-756-5786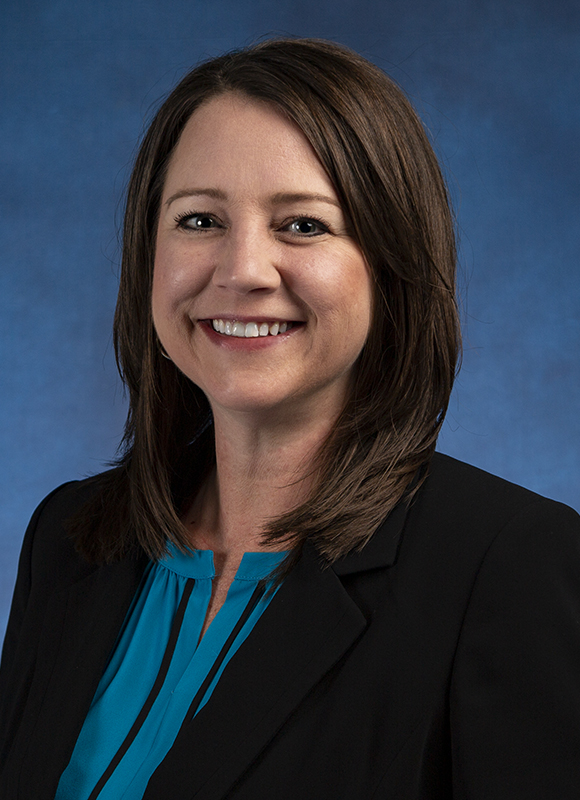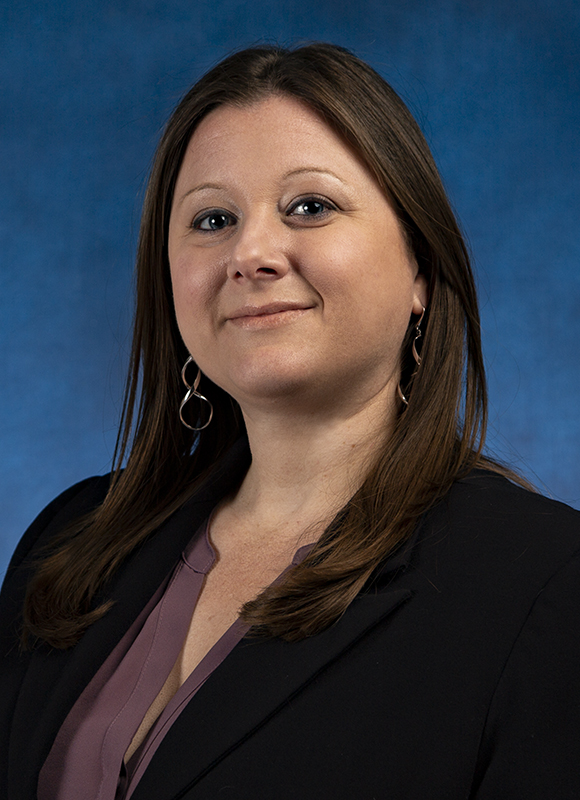 ---
Crawford County Offices
Park Avenue Office
1075 Park Ave. Meadville, PA 16335
Phone: 814-724-8622
Fax: 814-332-0728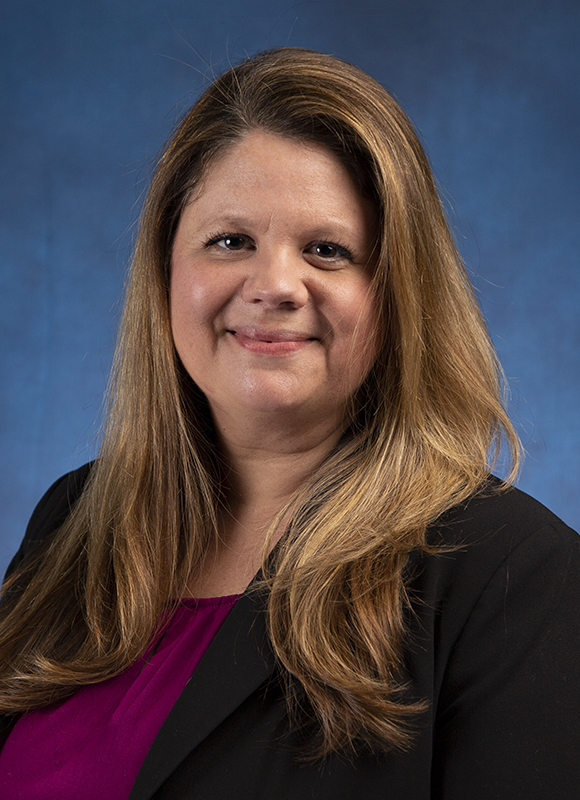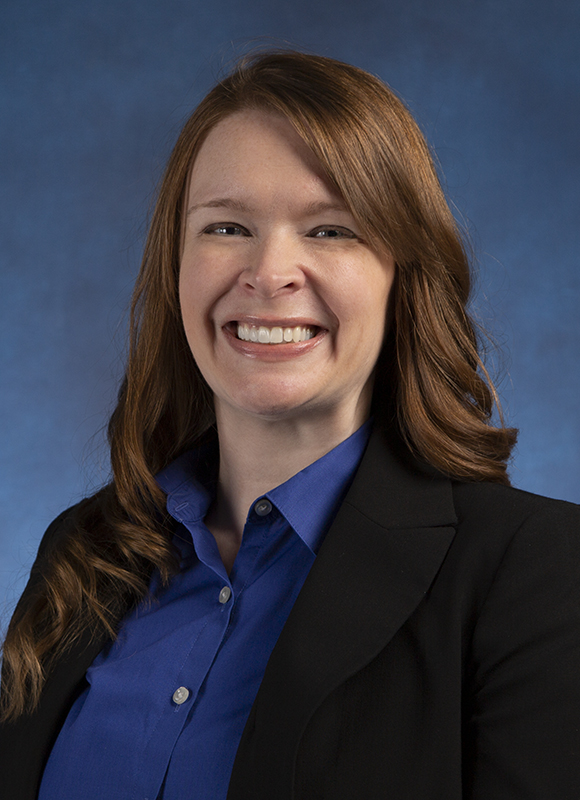 Conneaut Lake Office
210 Water Street, Conneaut Lake, PA 16316
Phone: 814-382-5415
Fax: 814-382-7065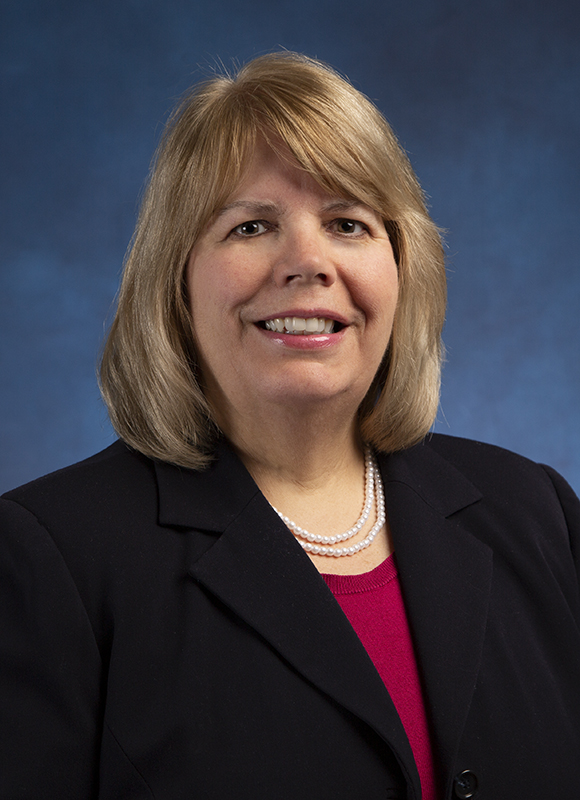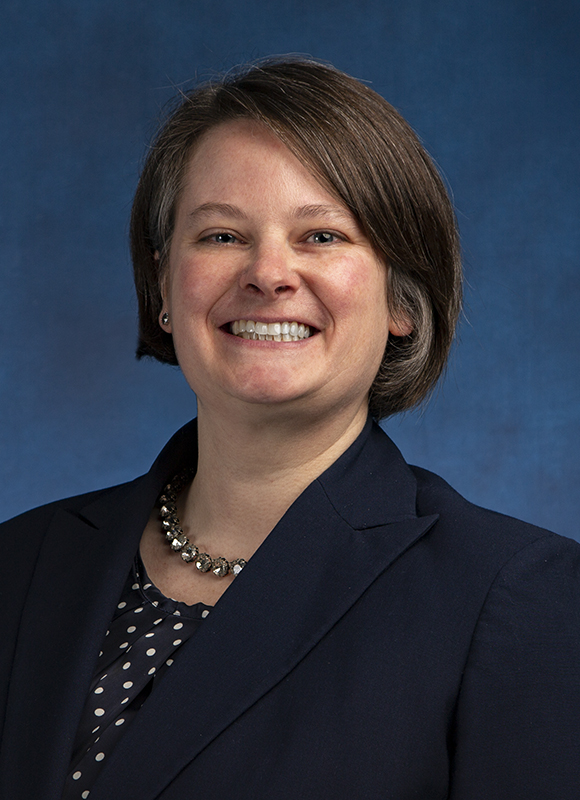 Vernon Office
16272 Conneaut Lake Road Meadville, PA 16335
Phone: 814-724-1211
Fax: 814-724-1170