Marquette's newest branch office in Vernon Township on Conneaut Lake Road is now open for business!
Marquette designed and built the new Vernon Township office from the ground up to Mpower™ your banking experience. You'll enjoy banking in a bright, airy, and modern environment that invites you to stay awhile if you want.
Stop by and meet our friendly and knowledgeable staff and management team including Branch Manager Kelly Pratt and Assistant Branch Manager Jamie Chiocco.
Stop by TODAY!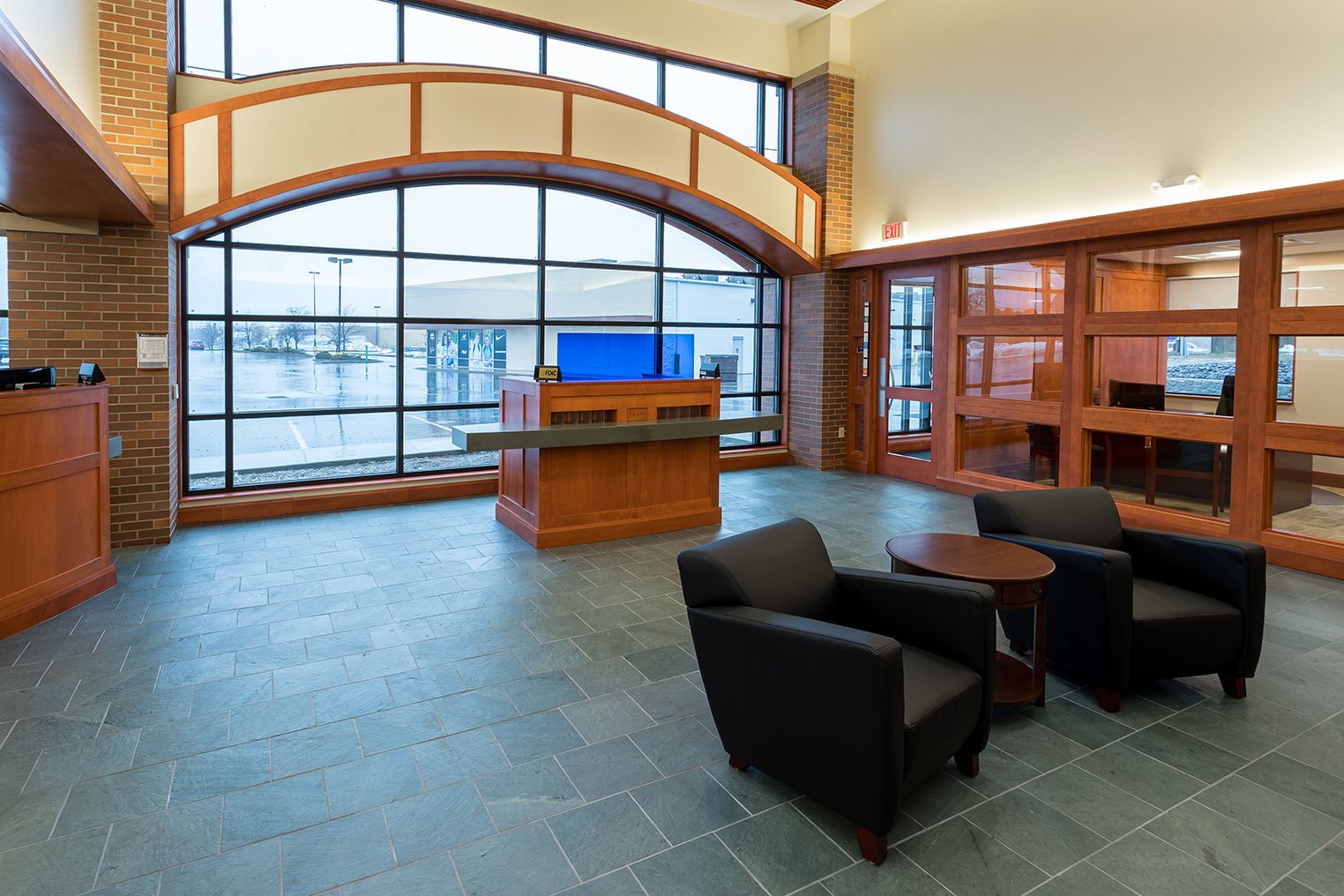 Vernon Township Office
16272 Conneaut Lake Road
Meadville, PA 16335
Phone: (814) 724-1211
Fax: (814) 724-1170
Office Hours
Monday 9:00 AM - 4:30 PM
Tuesday 9:00 AM - 4:30 PM
Wednesday 9:00 AM - 4:30 PM
Thursday 9:00 AM - 5:00 PM
Friday 9:00 AM - 6:00 PM
Saturday 9:00 AM - 12:00 PM