COVID-19 Banking Options at Marquette Savings Bank
While lobby access is temporarily halted, customers will maintain access to their accounts through the drive thru, online, telephone and mobile banking channels available to them at no charge as a customer of Marquette Savings Bank. While inconvenient, these temporary actions are for the protection of our customers and employees. We are working hard to ensure all our customers banking needs are met during this unprecedented challenge.
The services described below will help you choose the right option for completing nearly any transaction. All are easy to utilize and are provided at no cost for Marquette customers. In the event that these services do not meet your critical needs during this crisis, please call our main office at (814) 455-4481 so that we can make arrangements to ensure your needs are met.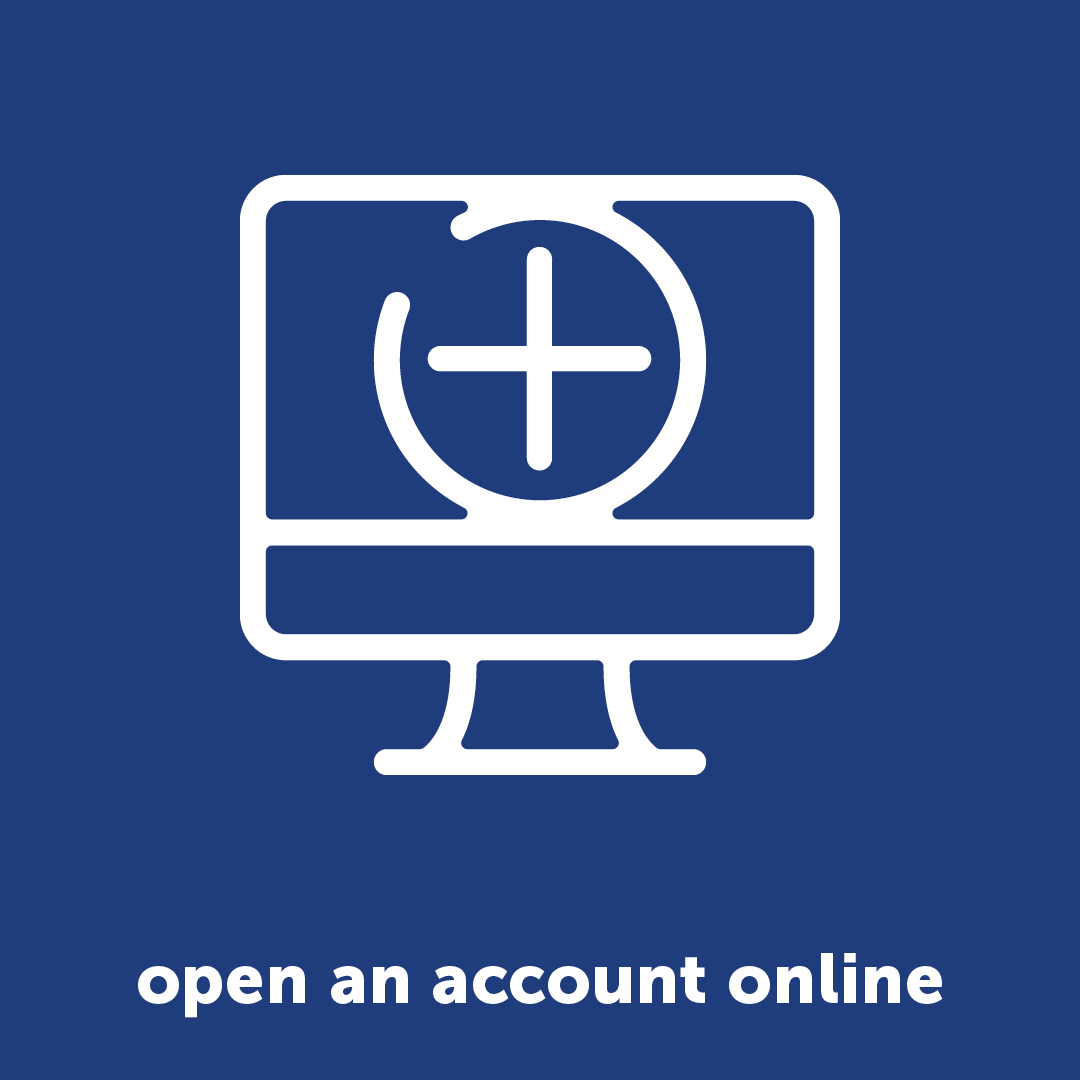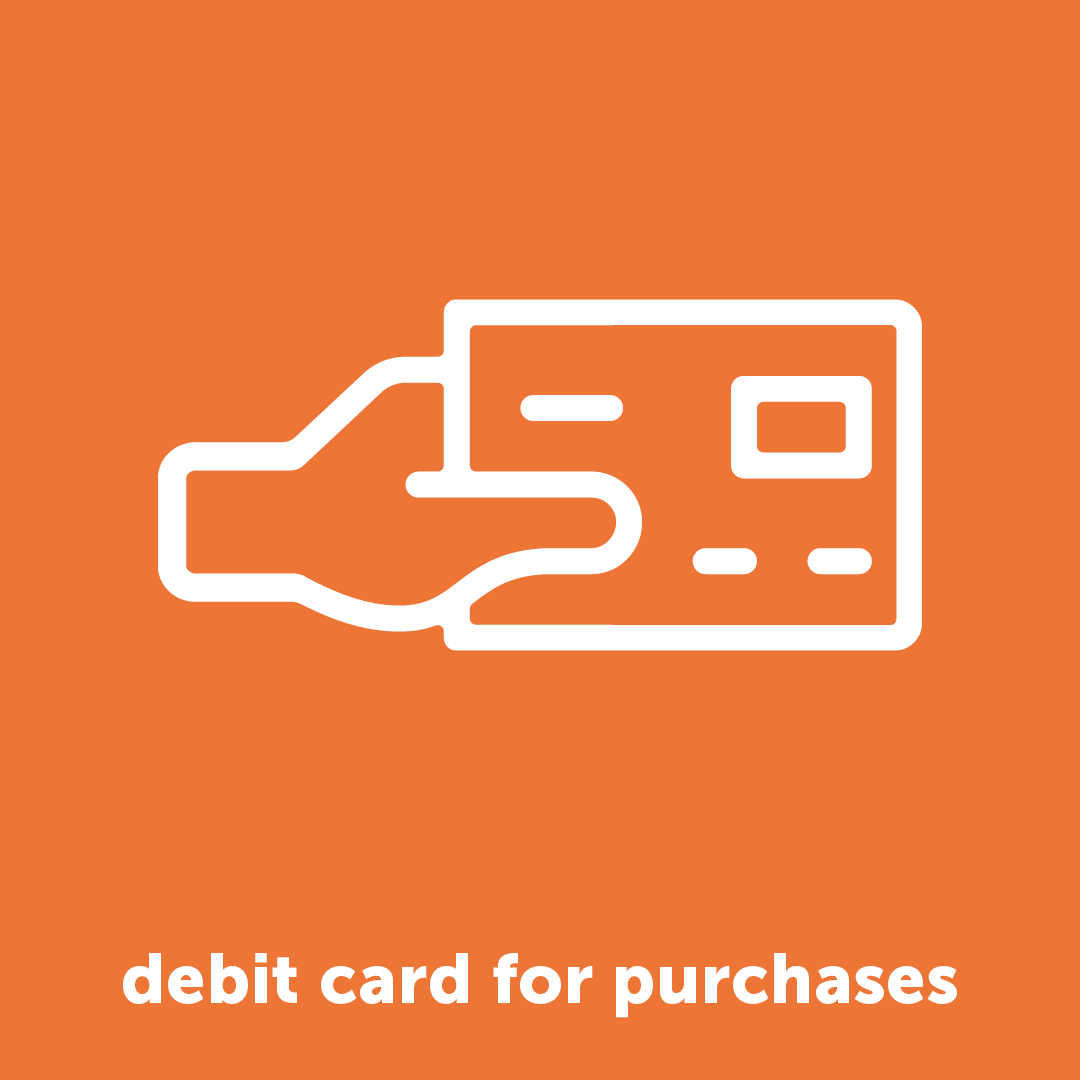 Your Debit Card.
Using your debit card for purchases will reduce risk associated with "dirty money" common where many transactions occur in a short time.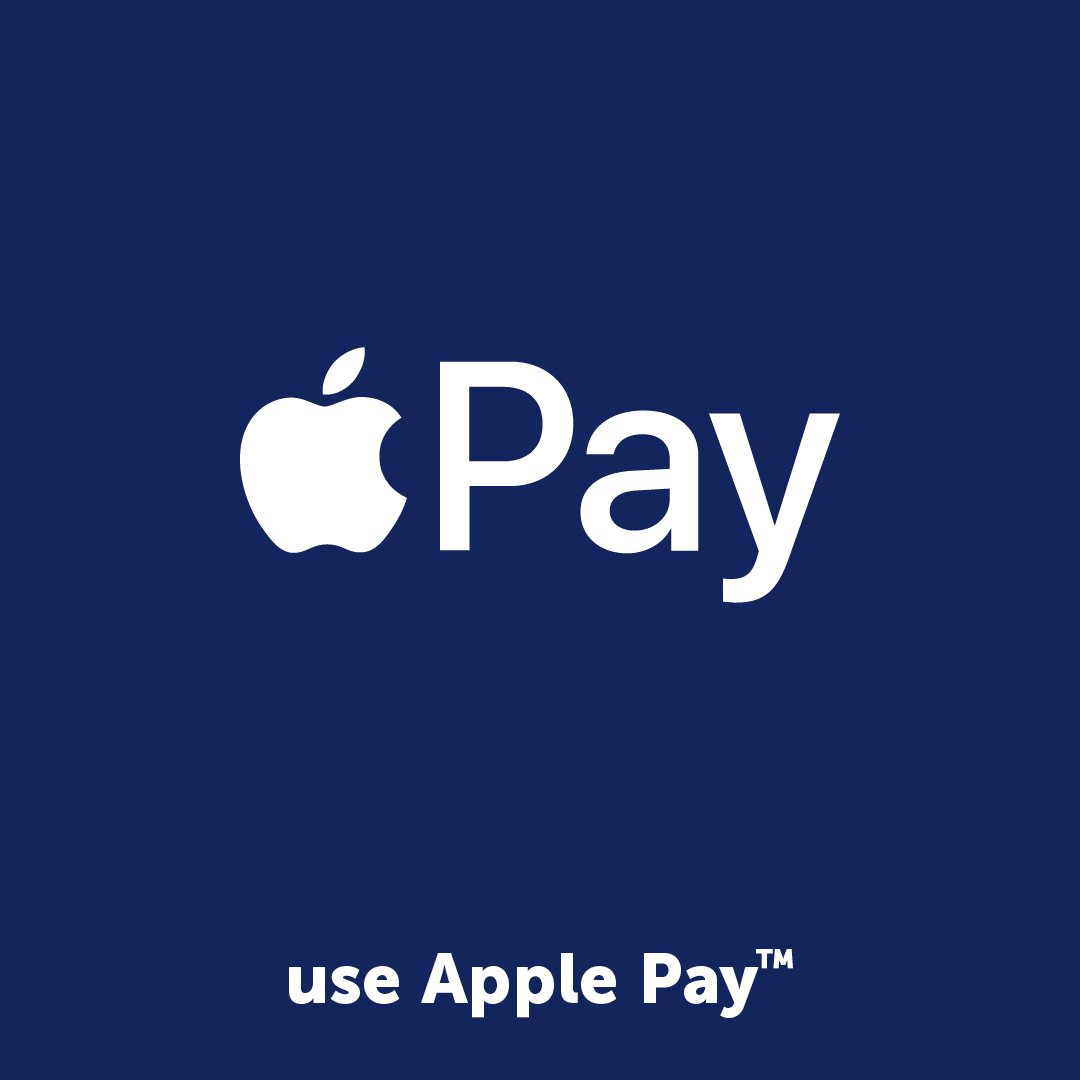 Apple Pay®, Android Pay™ and Samsung Pay®.
These mobile phone applications significantly reduce your interaction with payment devices. Click here to learn more.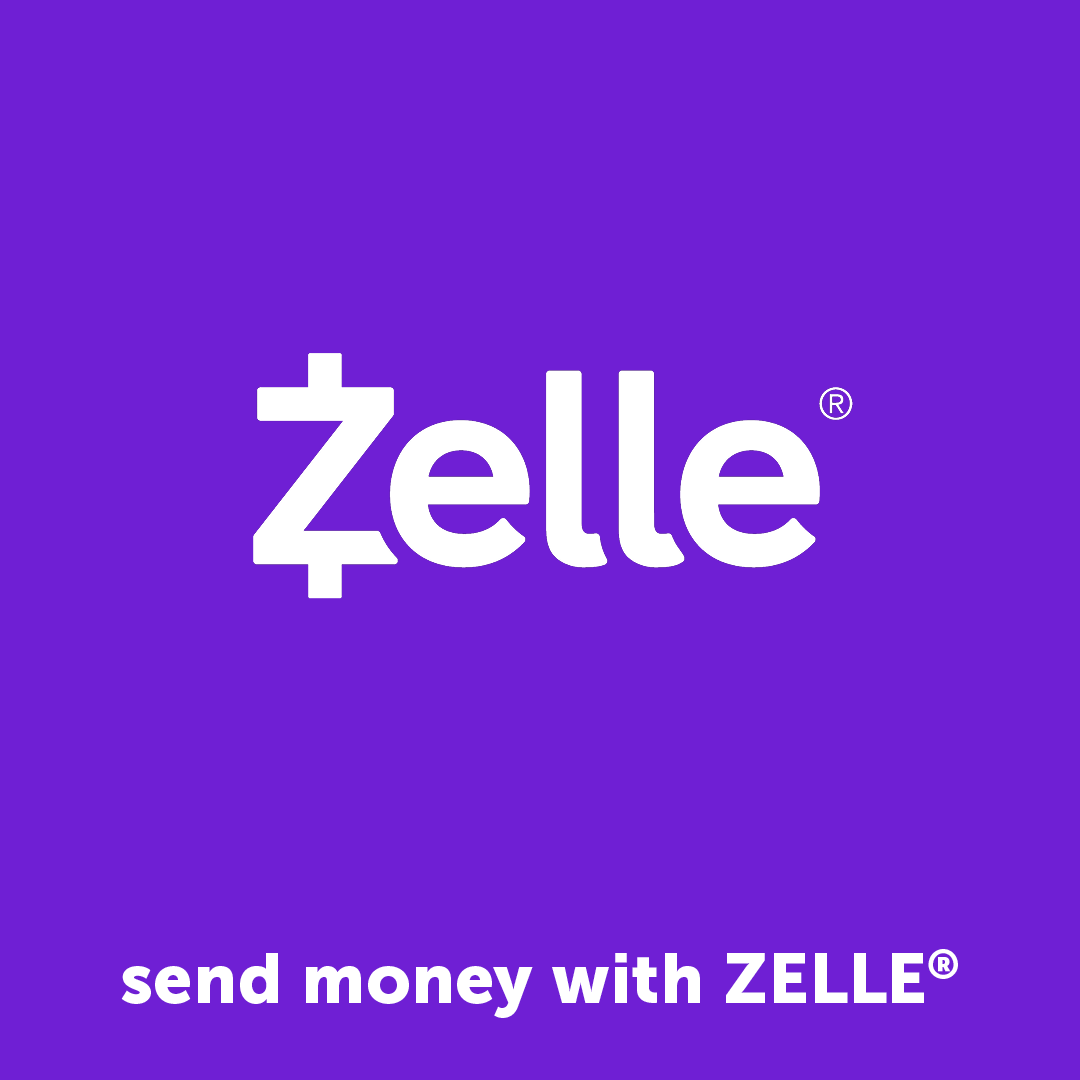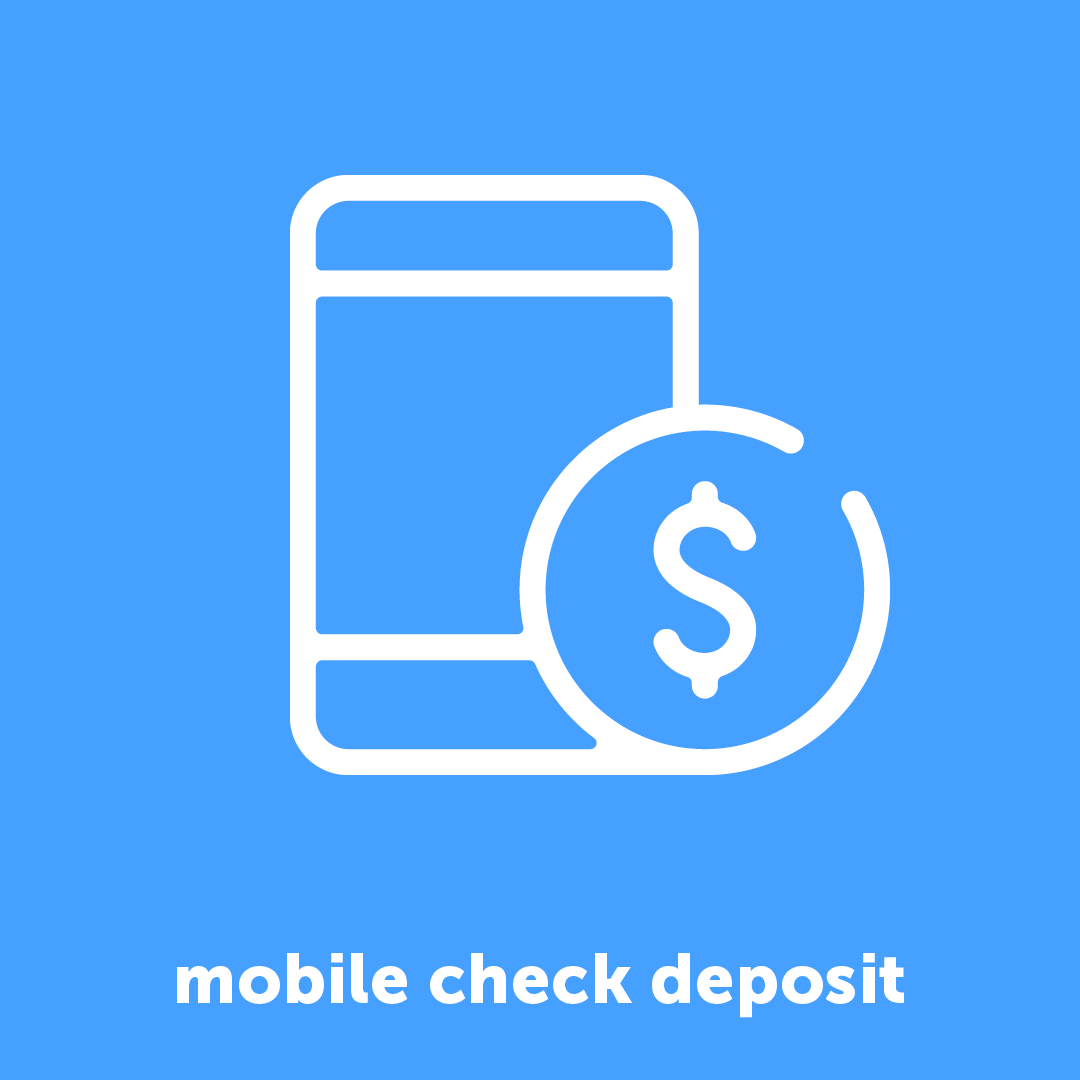 Mobile Check Deposit.
Use your smart phone or tablet to deposit a check without visiting the bank or taking possession of "dirty cash." Learn more here.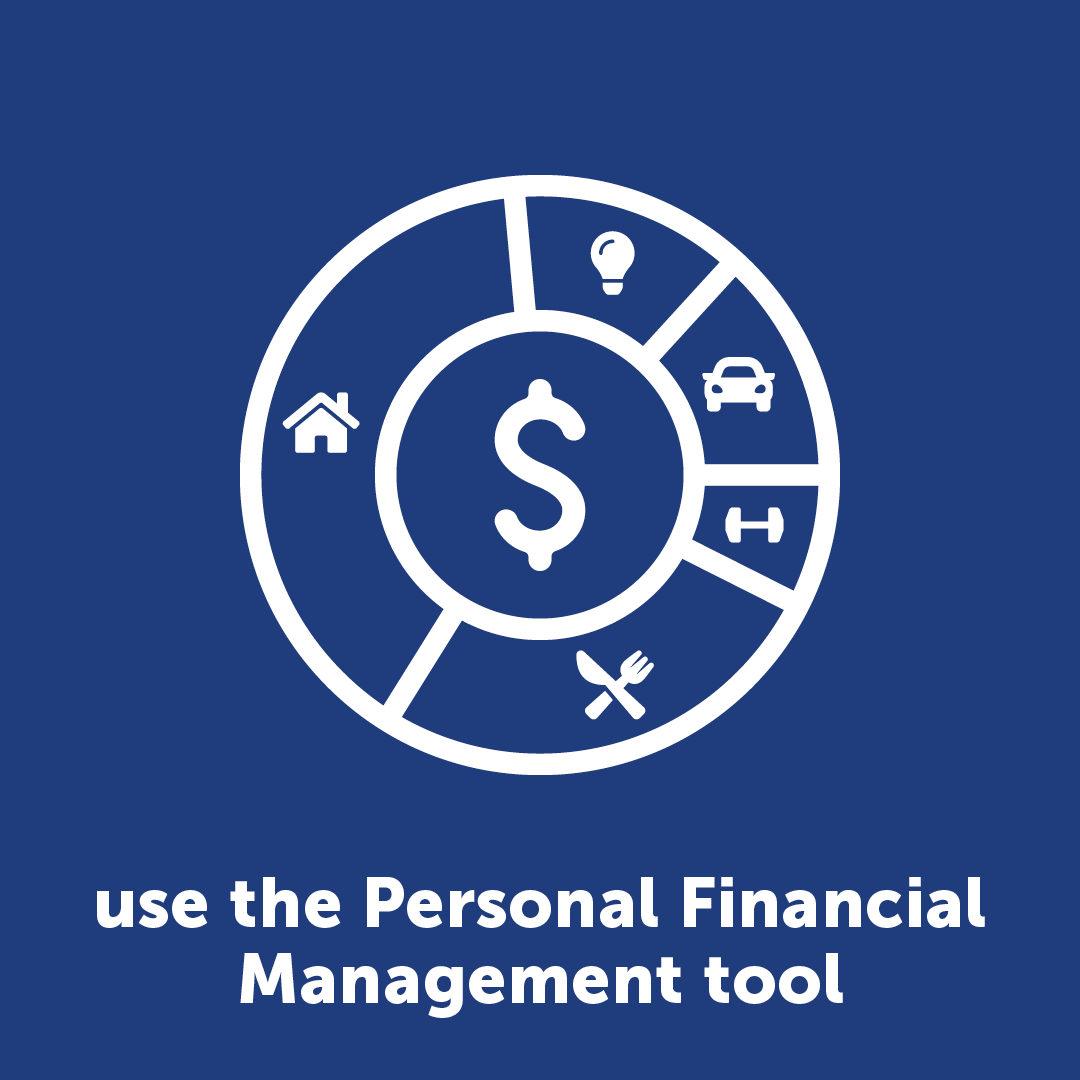 Personal Financial Management. 
Marquette's Personal Finance Management tool is a great way to help you stretch your budget. Learn more by clicking here!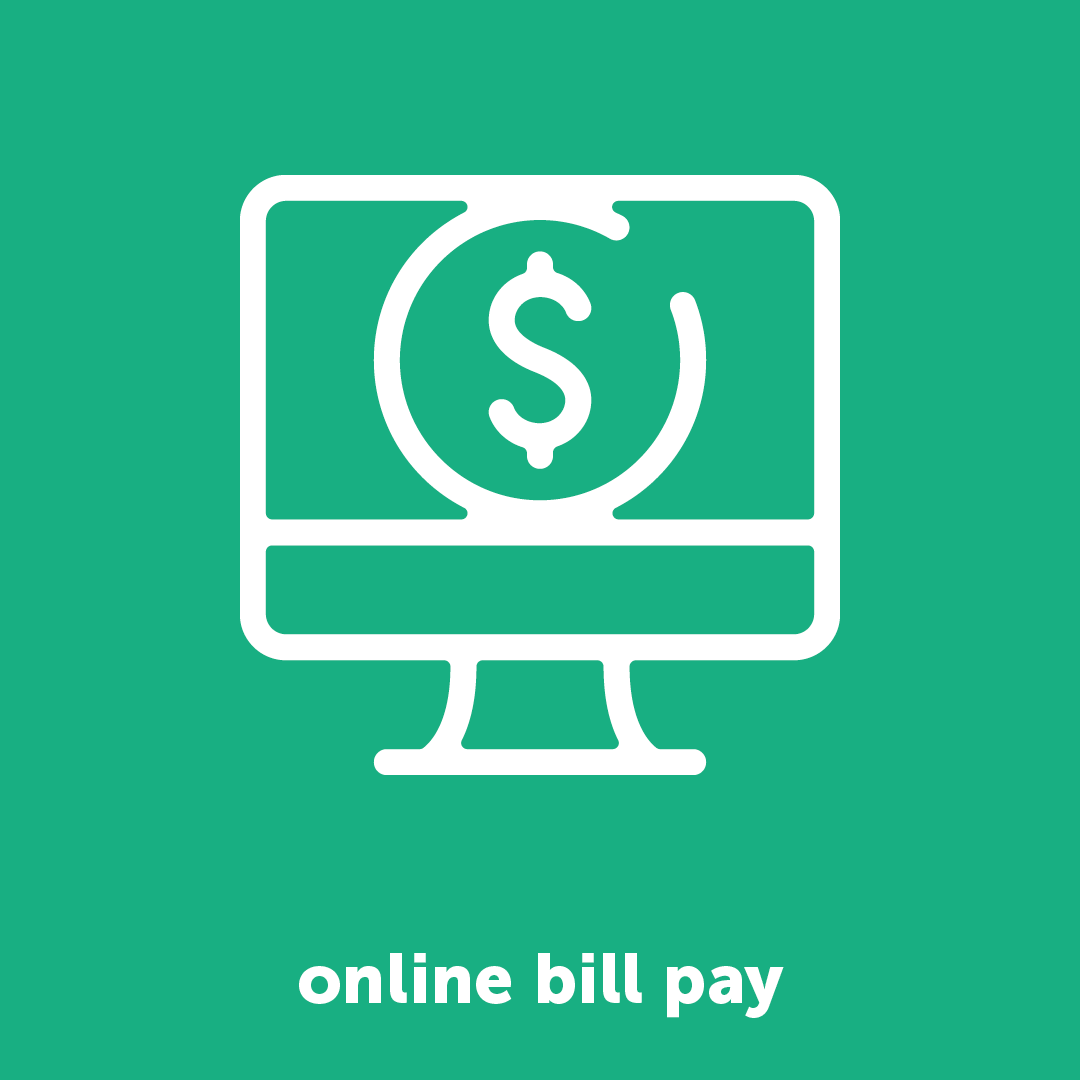 Bill Pay.
Pay your bills online and never pay in cash again!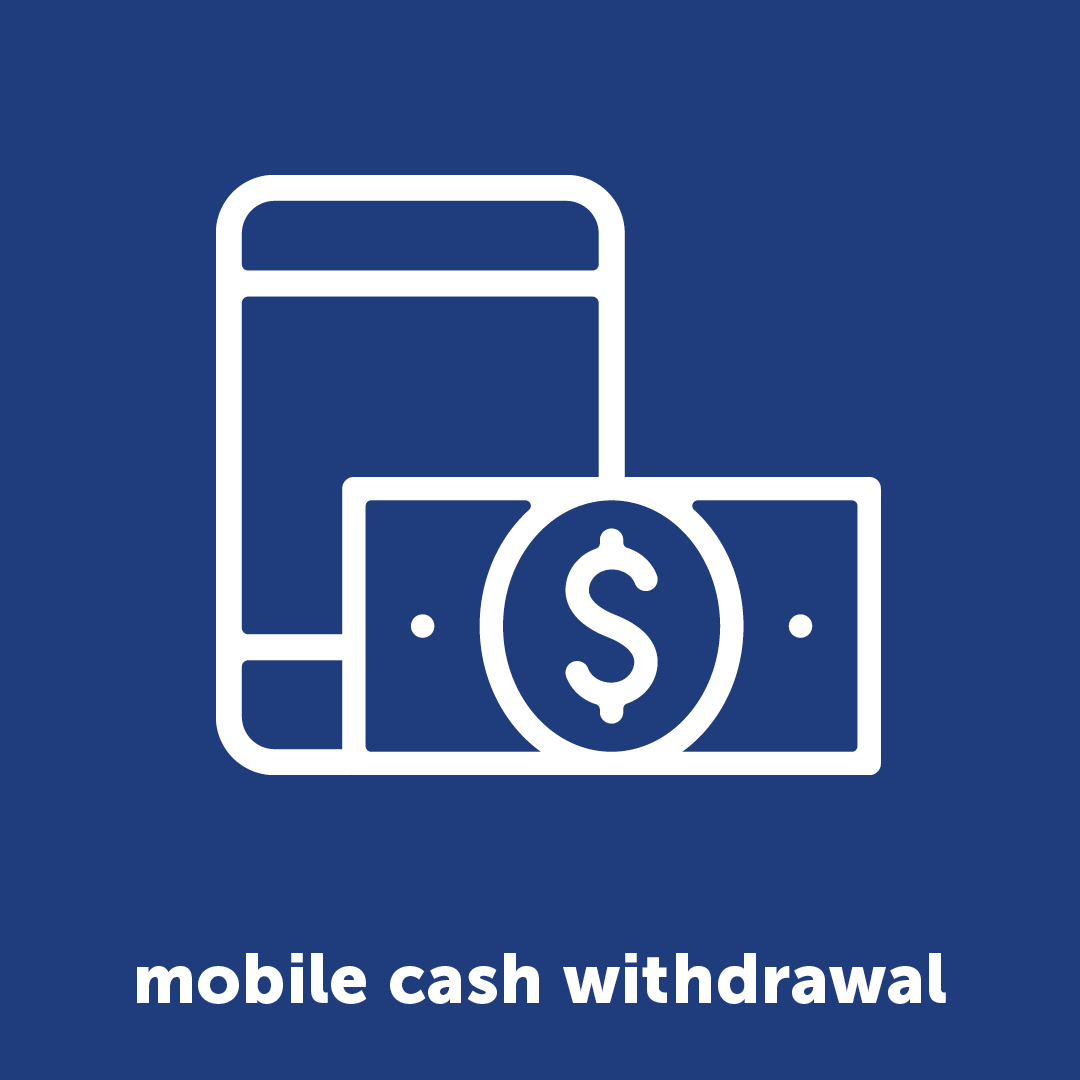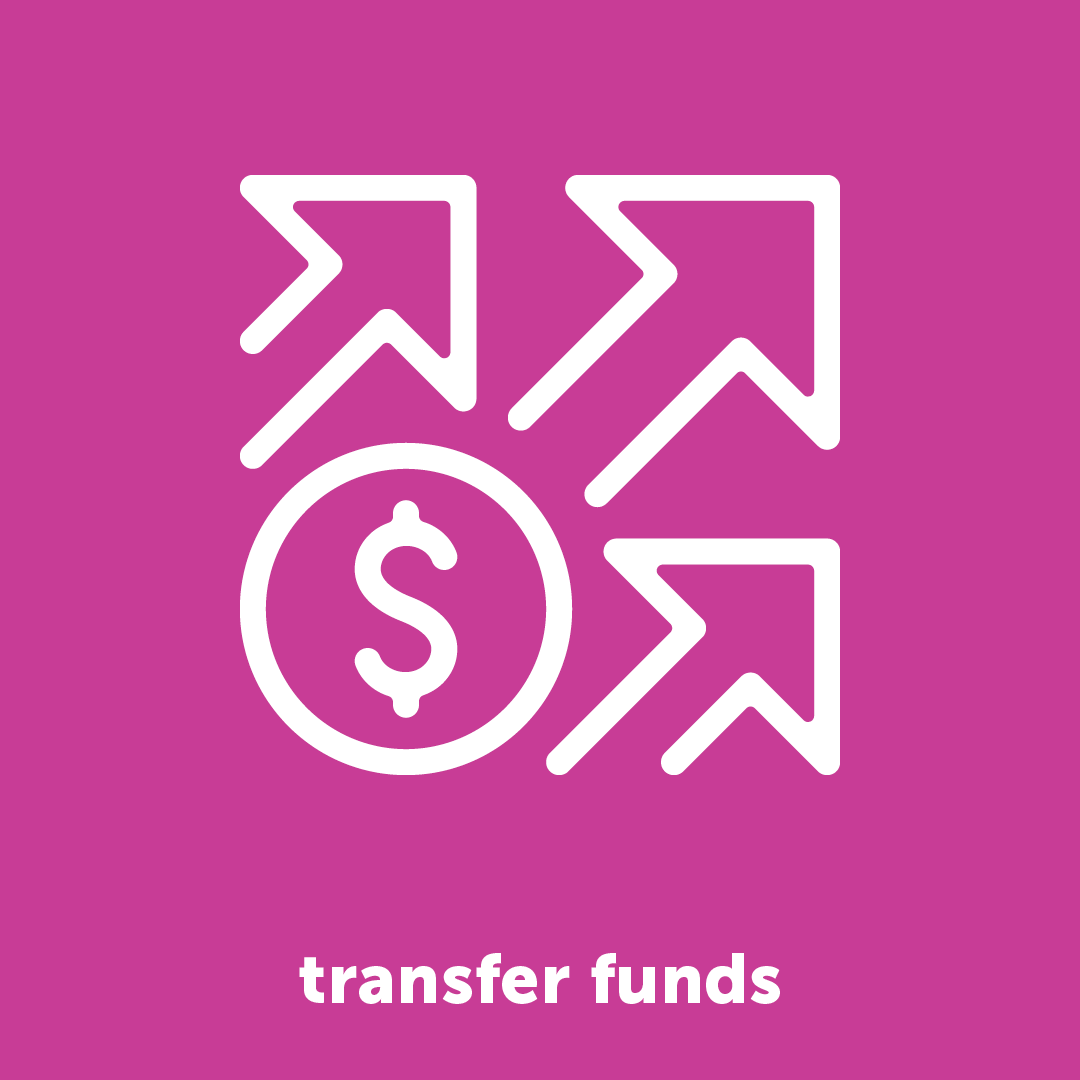 Transfer Funds.
With Marquette's online and mobile app, you can transfer funds from one account to another without ever stepping foot in the bank or handling cash.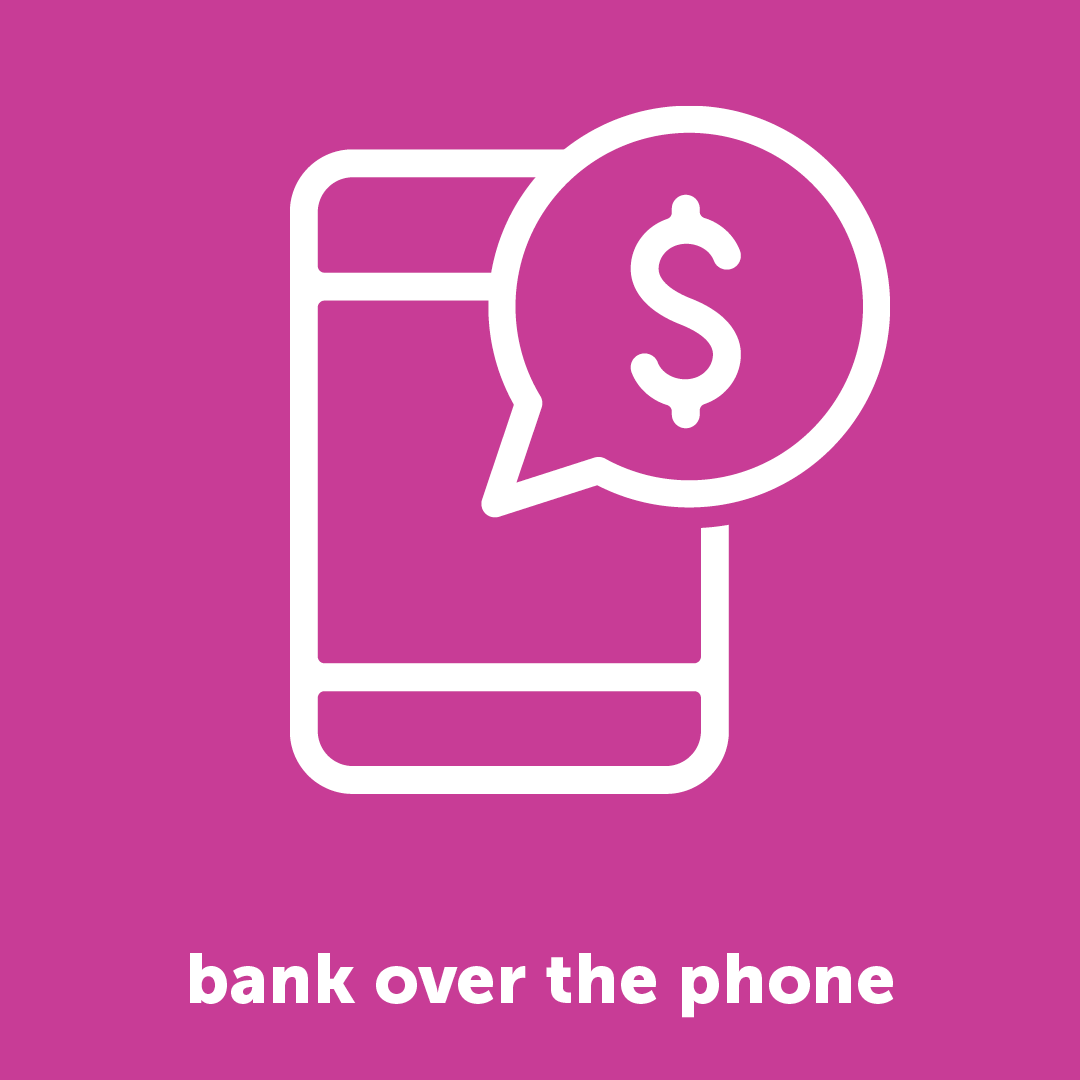 Telephone Banking.
Check account balances, transfer funds, make a loan payment and more with Telephone Banking. Learn more here.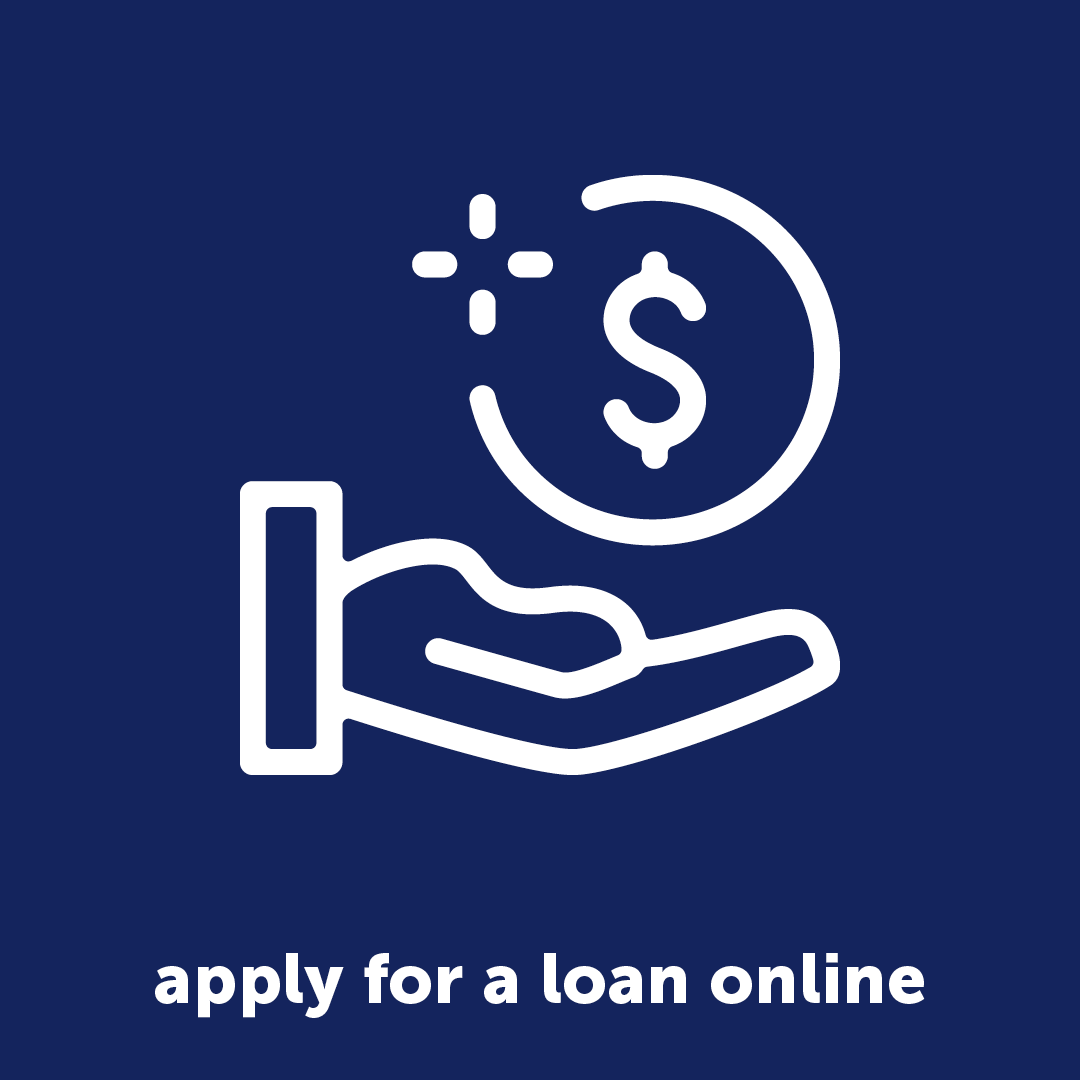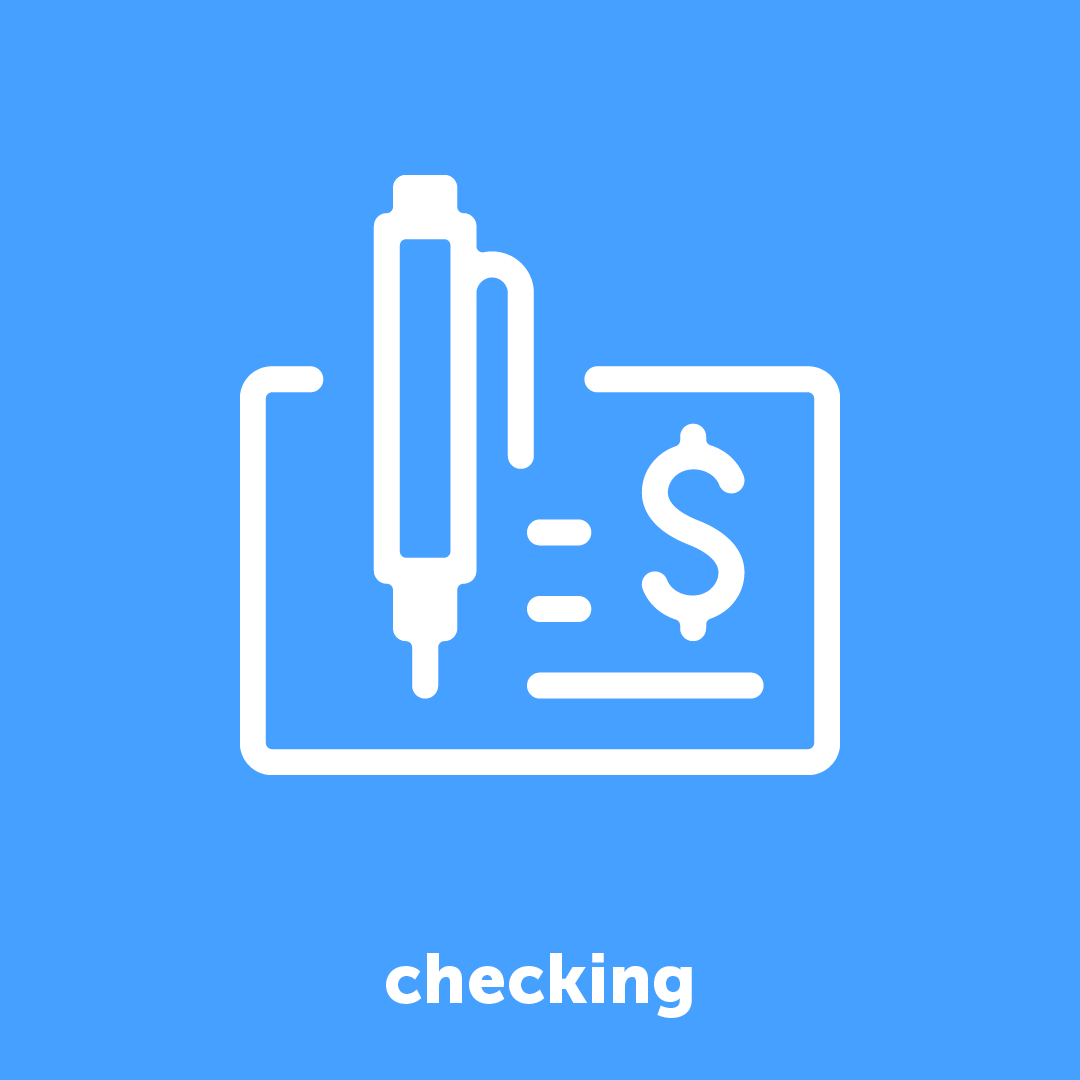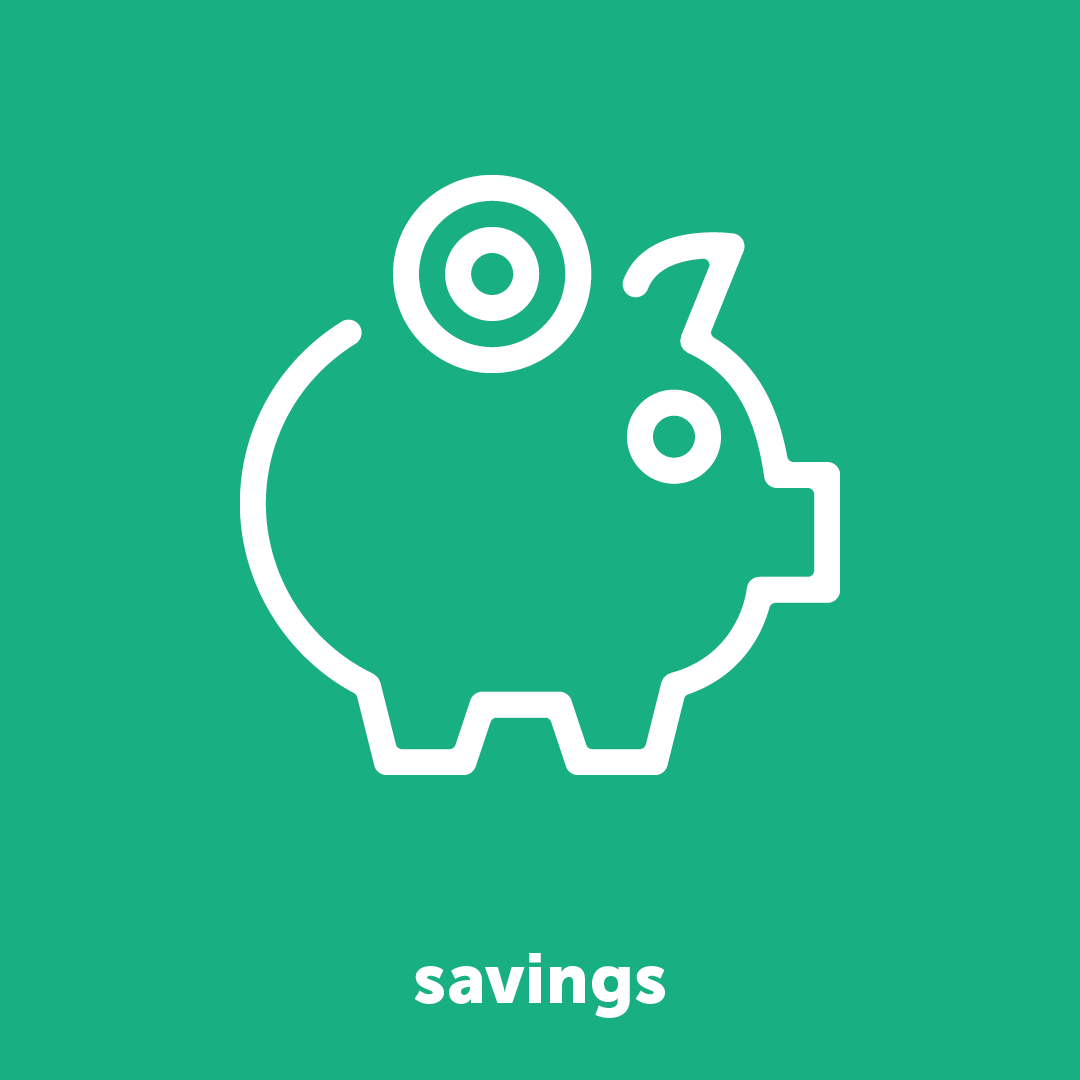 Savings.
Be Mpowered™ with a Savings account at Marquette.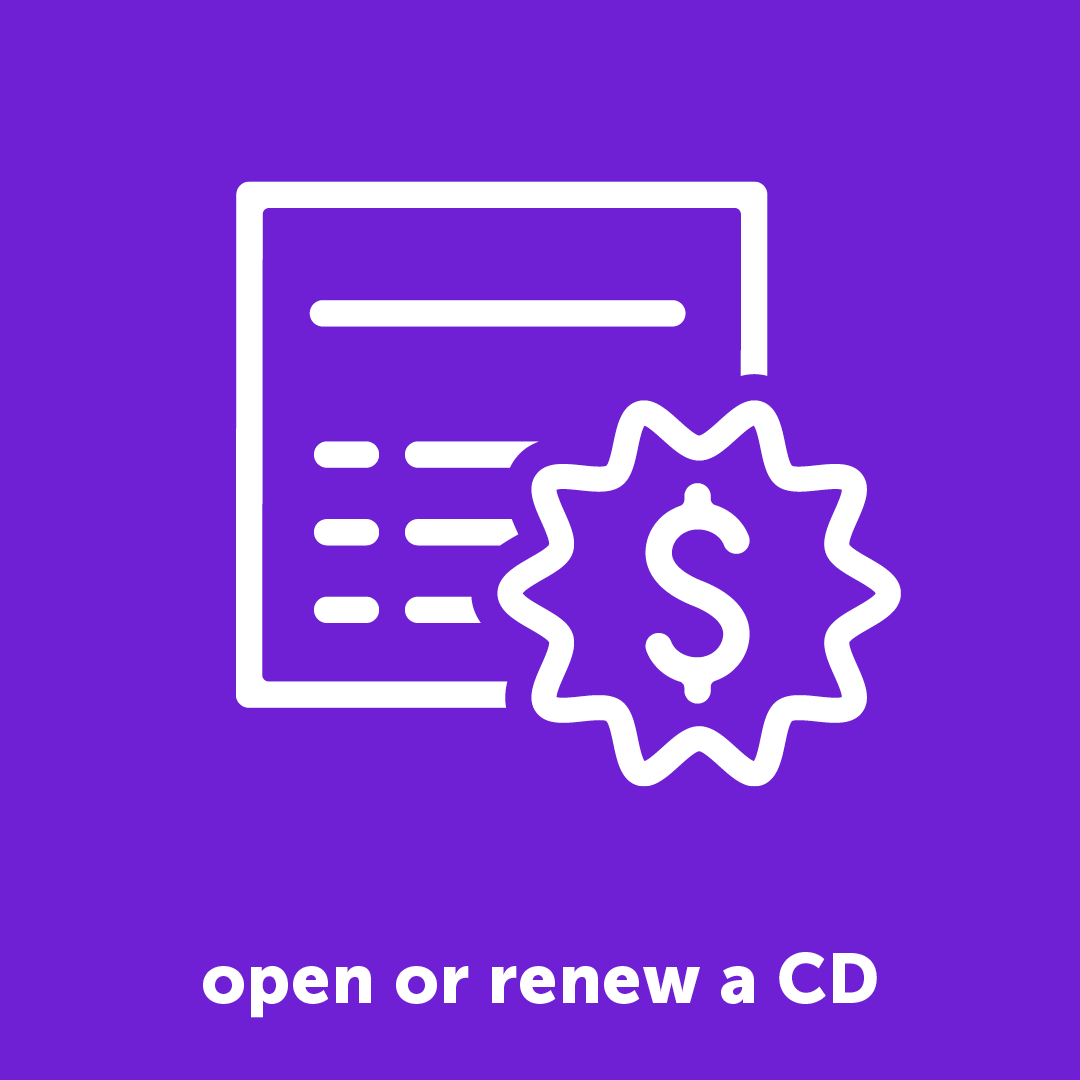 Open or renew a CD.
You could open a CD online after you check our rates! You can even renew a CD through your Online Banking-never stepping foot into a Marquette office! Learn how to renew a CD here .