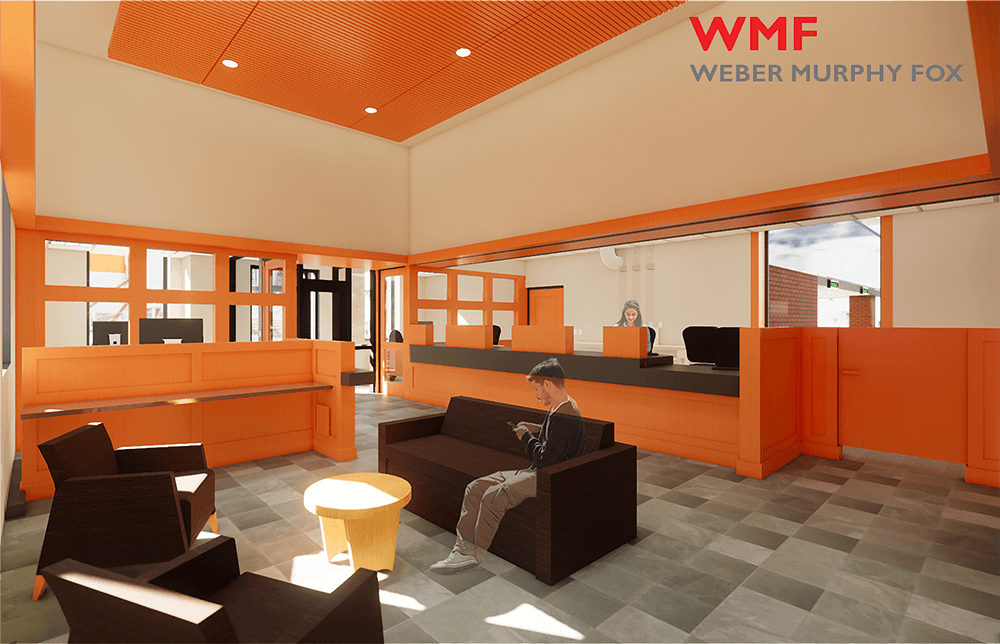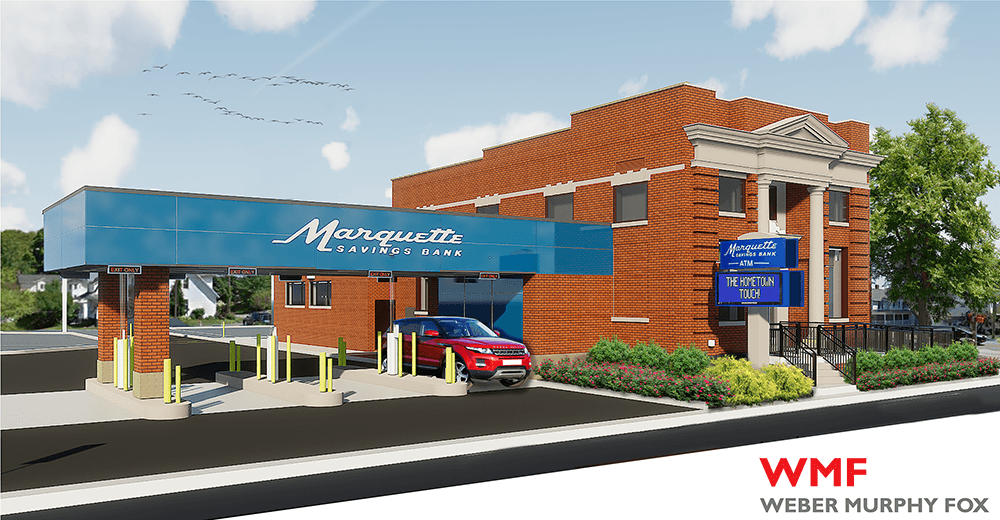 Important Information for our Conneaut Lake Customers!
The new Drive-Thru is now open for business!
The new drive-thru at Marquette's Conneaut Lake branch is now open for you to conduct transactions! At this time, the Conneaut Lake lobby is temporarily closed while construction is underway for the new lobby. You can still open new accounts, and mortgage loans inside the office by going in through the side door of the branch (follow the signs). We thank you for your patience – this is only temporary until the renovation of the lobby is completed.
Over the years, our Conneaut Lake office has become a landmark in downtown Conneaut Lake. That is why Marquette Savings Bank is investing over $1.2 million into remodeling our drive-thru and lobby. When completed, customers and Conneaut Lake residents will enjoy our much improved banking experience for years to come.
Here's what you need to know:
Construction Updates:
March 19 - The drive-thru is officially open for business and the lobby will temporarily be closed during it's renovation.
March 15 - The renovation will be moving into Phase 2 soon! Stay tuned for more information.
Feb. 20 - Ziccardi Builders have been working diligently to make up for the bad weather we had. They are entering into the finishing stages of Phase 1. The drive-thru is progressing!

Jan. 28 - The demolition part of Phase 1 is complete. The drive-thru is constructed.
Dec. 6 - On Monday, December 10th, Marquette's Conneaut Lake office is opening an hour late — at 10:00 a.m. due to construction.
Nov. 26 - Demolition of the drive-thru has started.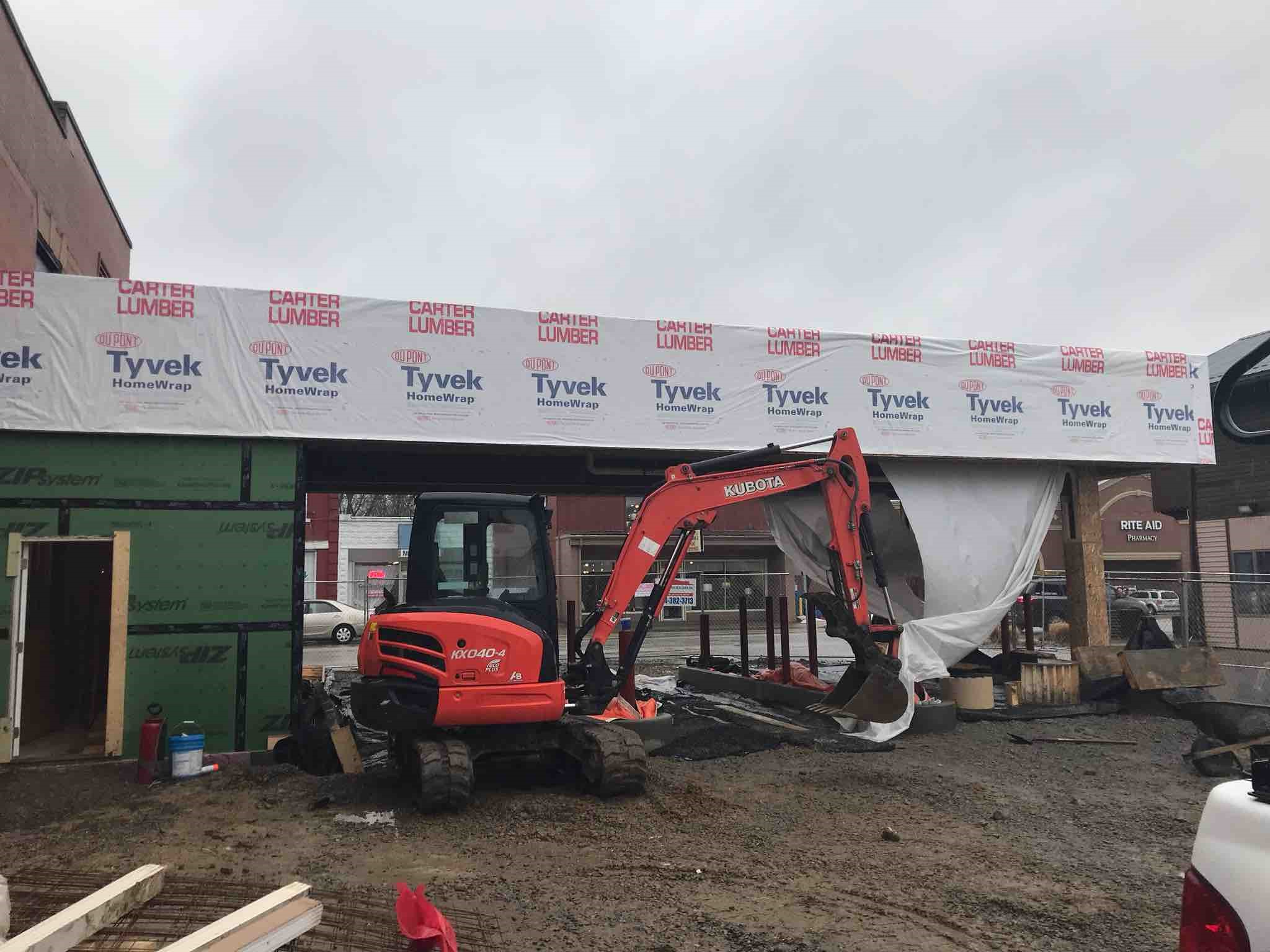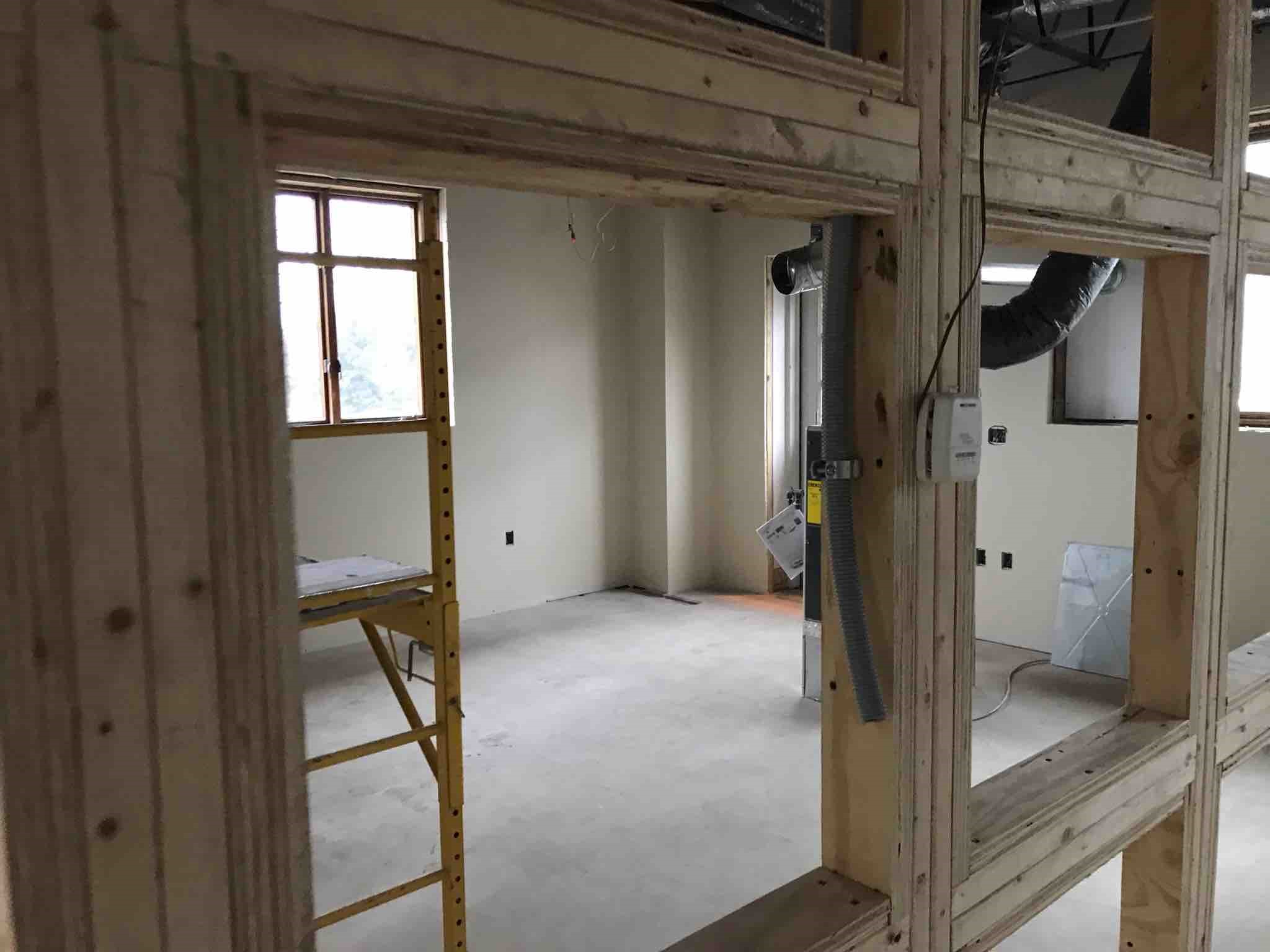 Thank you in advance for your patience as we work to enhance your banking experience with us.
Please do not hesitate to ask us any questions you may have, or if you would like a demonstration on our free online and mobile banking capabilities that are available to you as a customer of Marquette Savings Bank let us know and we would be happy to show you!
¹ Bill pay is a free service as long as a minimum of one (1) bill per month is processed using either Marquette Online Banking or Mobile Bill Pay. A bill pay inactivity fee of $7.50 will be charged every month in which no bills are paid using either online bill pay or Mobile Marquette bill pay. ² Marquette Savings Bank does not charge a fee for Mobile Marquette, however message and data rates apply. These include fees your wireless carrier may charge you for data usage and text messaging services by your wireless carrier.