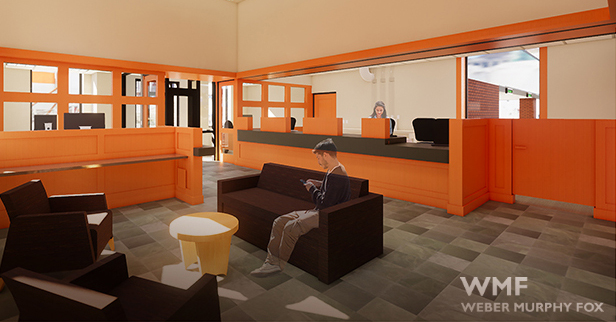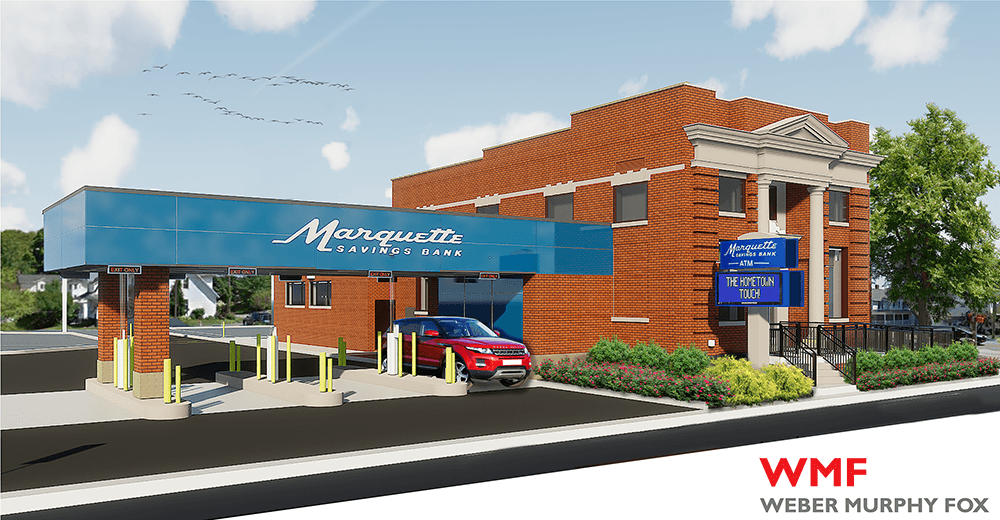 Welcoming New Customers Everyday
Our new lobby and drive-thru at Conneaut Lake is on the way, and we are here to stay!
Marquette's $1.2 million remodeling investment to our historic branch office in downtown Conneaut Lake is well underway, and will be completed soon. You will enjoy like the convenience of three drive-thru lanes, and a much improved banking experience inside our historic building. From now until January 31st only, Marquette's Conneaut Lake office will be open until 7:00 p.m. only on Tuesday and Thursdays. Stop in to make the switch! 
Checking
Marquette's Personal Checking Accounts are straight forward, have free conveniences, no hidden fees, contains advanced security, and new ways to pay for purchases. Learn more about Marquette Checking Accounts here.
Savings
Personal Savings Accounts at Marquette Mpower™ you with the flexibility you want, the competitive interest rates you expect, and low minimum opening deposits. Click here to learn more about Marquette's Savings Accounts.
Security
Marquette has a reputation for keeping your accounts and identity safe and secure – it's our priority. Learn how to protect your accounts with four free security measures here.
Online and Mobile
Marquette offers customers one of the easiest online and mobile banking experiences – Mpowering™ you to bank anytime, anywhere. Learn about the Online and Mobile Banking at Marquette here.
ATM
Marquette's ATM and Debit Cards offer you access to your money nearly anywhere through three unique ATM networks found locally, regional, national, and international. Learn more about Marquette's ATM and Debit Cards here.
Loans
 Are you interested in buying or building a home? What about a personal loan or line of credit? Marquette has a variety of loans for you to choose from. Learn about our mortgage and loan options here or you can learn about personal loans and lines of credit here.
It's time to find out what Mpowered™ Banking is all about!