When your bank changes on you... Marquette makes it easy to change banks.
Choose between two simple and uncomplicated checking options. Either way, you win with straightforward and secure features, free services, and no hidden fees.
Compare Accounts and Apply Online NOW, it's that easy: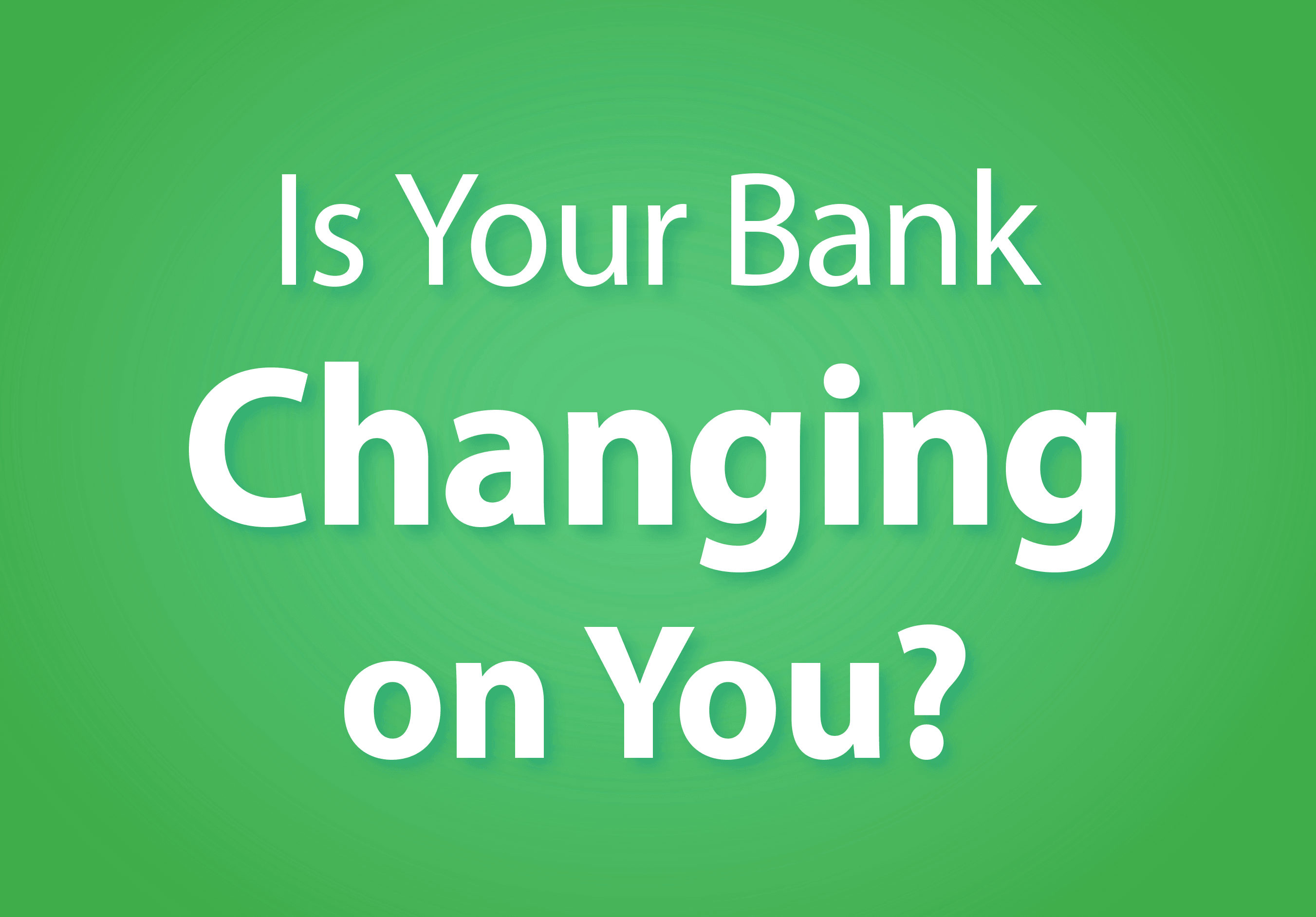 Compare all the benefits of Marquette's Mpowered™ Checking Account options.
DISCLOSURES: ¹The Mpowered™ Interest Checking account requires a $1,000 average daily balance to avoid a Monthly Maintenance Fee. Refer to current fee schedule for the amount of the fee. ² Bill Pay is free of monthly service fees when at least one bill per month, based on enrollment date anniversary, is paid using Marquette Bill Pay. A $7.50  fee applies if the minimum is not met. ³ATM transactions made at any of the over 55,000 Allpoint® and Freedom ATM Alliance network or Marquette ATMs are free of charge.