Marquette Savings Bank CD Specials
Marquette's short or long-term special CD rates are difficult to beat. Every CD opened comes with a benefit. Unlike banks that have shareholders, Marquette is a community bank so every dollar stays local to help local businesses grow and our personal banking customers get the money they need to buy a home or make improvements. Your Marquette CD provides you with a great rate and helps others in the community as well.
Learn More Certificates of Deposit (CDs)
Special Certificates of Deposit (CD's) Rates

Special Certificates of Deposit (CDs) Rates

Term
Interest Rate
APY

9-Month

1.25%

1.26%

18-Month

1.50%

1.51%

31-Month

1.90%

1.91%

61 Month

 2.25%

 2.27%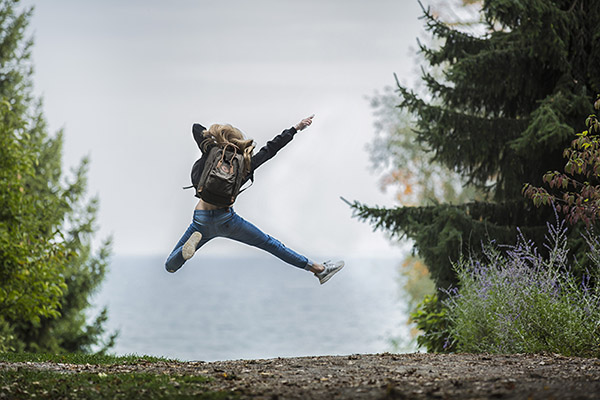 A Marquette Savings Bank Exclusive!
Open a new Certificate of Deposit (CD) at today's rate with money not currently on deposit at Marquette Savings Bank. If the rate rises, you have a one-time opportunity to restart the term of your CD at the more advantageous prevailing rate at any time during the term of your CD.